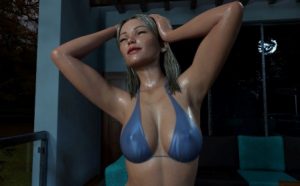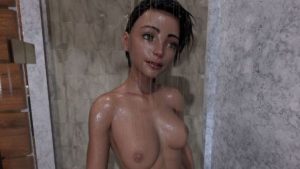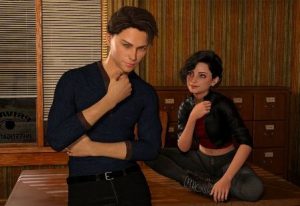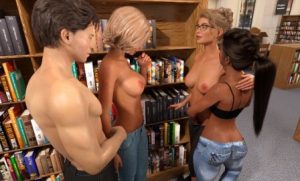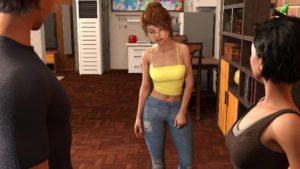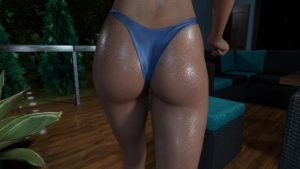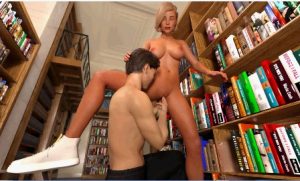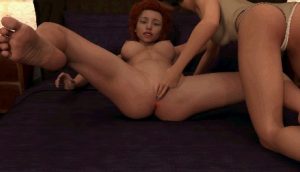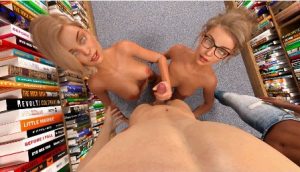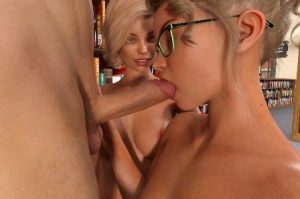 After spending several years as a private investigator, Penny is informed that she has broken too many rules and must give up her business. Determined to continue her work, she finds a new way to continue helping those in need. When her past comes back to haunt her, will she be able to resist falling to despair?
We've just finished the prologue for Penny for Your Thoughts. The prologue is a short story that will introduce you to all the main characters in Penny for Your Thoughts. Chapter One will begin with the choice to play as either Cassian and build a relationship with Teresa, Vivian and Una or you can step into Penny's shoes and build your relationship with Leah, Jinx, and Lena. Chapter One is currently in development.
First and Second release is being rolled into what we're considering the Prologue. It does conclude the Despair storyline. We'll be moving in a different direction with the release of Chapter One.
This is an exciting new start for Penny's game. The story is what I want to show you the most so we're going to focus less on the sexual content and more on Penny's journey. I'd like to dedicate the majority of my time to The Rose Garden trilogy so I'll be investing roughly 30% of my time on Penny's game.
As I grow as an artist and my financial situation improves, I'd like to hire at least one additional hand to help me with various tasks so I can concentrate on writing and rendering. I'm going to have an update shortly regarding alterations in my business model moving forward.
Developer: Lockheart
Platform: Windows
Language: English
Version: Prologue – v1.2.1
Censored: No
Size: 1740 mb
Download game:

https://k2s.cc/file/169597e70f7f8/PennyforYourThoughts-1.2.1-pc.zip