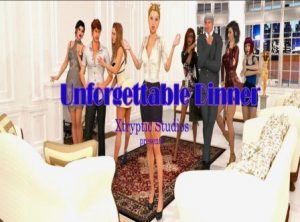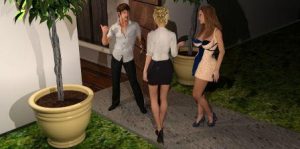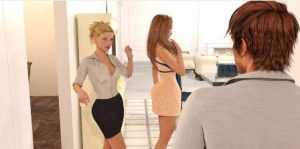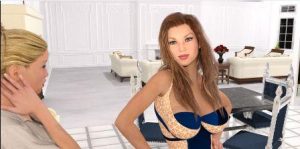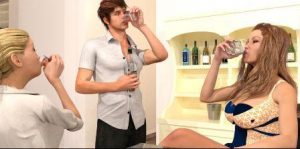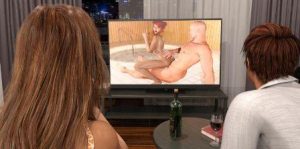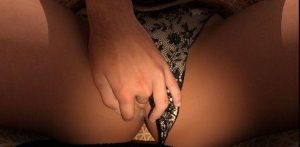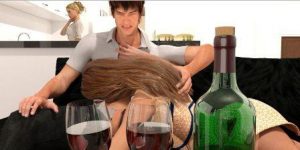 Erotic game about how you decided to throw a party, where there were several co-workers. This party can end up in a big sexual Orgy.?
– Complete new layout, boss game removed, score applied.
The game was revised to 4346 images.
We were finally able to close the cycle we started by proposing splitting the games for the first time, we couldn't add the new content yet, we intend to create Claire's path on the next month. Only the dinner ending changed by now, the boss game was entirely removed, about 5 new images insert.
This game is now closer to the harem style, Jim (the male protagonist) will have the opportunity to have sex with multiple females, we will add more and more. There will definitely be bugs, it is impossible to review more than 4,000 scenes at once, but we need to take the first step. We still need to activate the extra scenes, create a presentation at the beginning and choose other musics for this game.
The score is working and it's applied to the choices after the dinner, the goal can still be changed by a review by the writer, but this is how it will work.
Developer: Xtryptic Studios
Platform: Windows
Language: English, Portuguese
Version: 2.00
Censored: No
Size: 954 mb
Download game: