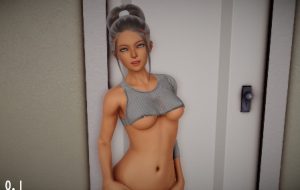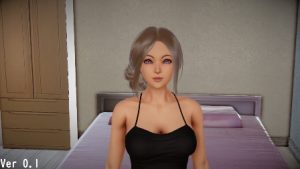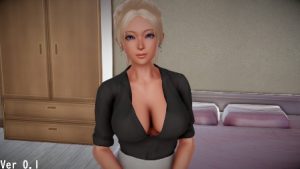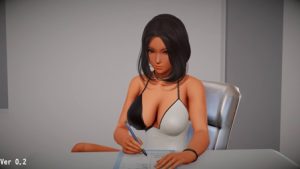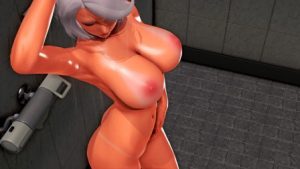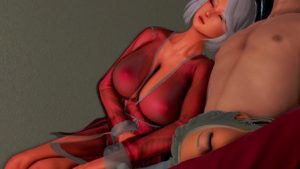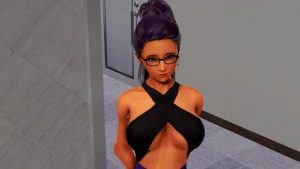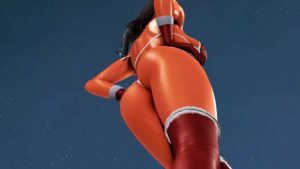 You are 22 years old and have just returned from a five-year trip to a strange place. There was no internet access and there was a power outage every night, but at least you learned plenty of new things. With no family and nowhere else to go, you have decided to go back to the person who raised you, excited for what you will discover in your new home.
-Small update
-Triss
-Story.
– "Special Thanks." (I'll talk more about this)
-Now in the game menu, you can find 2 new options!
The first one makes the text stand out, that makes it easier to read!
And the other serves to hide the text box, this way will be transparent, and you can better see the background images while you read! All this was created by "Penfold Mole", give a great thanks! In this way the experience improves!
-Version 0.14 will be even bigger than a normal version! So be patient!
Developer: Altered Vision
Platform: Windows
Language: English, Spanish
This Is Not Heaven Version: 0.12
Censored: No
Size: 1650 mb
Download game: