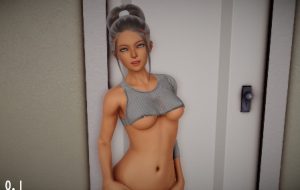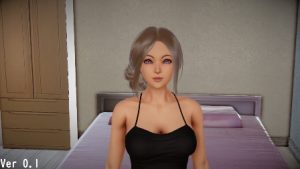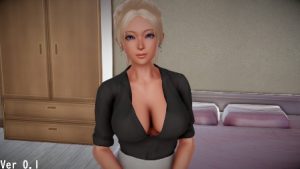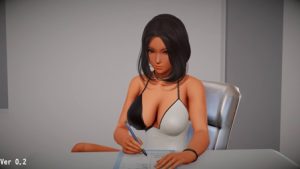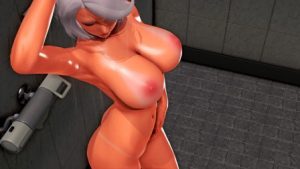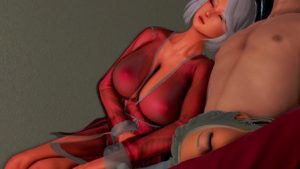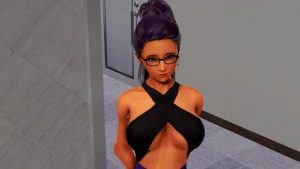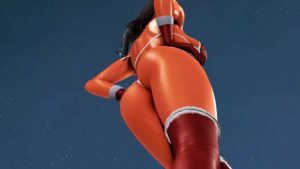 You are 22 years old and have just returned from a five-year trip to a strange place. There was no internet access and there was a power outage every night, but at least you learned plenty of new things. With no family and nowhere else to go, you have decided to go back to the person who raised you, excited for what you will discover in your new home.?
-Important decision (Kiara.)
-Triss
-Eli
-Alison
-Sarah
-All messages prior to version 0.10 have been deleted (If you find any other, let me know.)
-The gallery was updated to version 0.9. (All unlocked.)
-Fixed some bugs.
-Important message at the end of this version.
-Last, but not least, this is the version where MC takes the most hits.
Developer: Altered Vision
Platform: Windows
Language: English
This Is Not Heaven Version: 0.10
Censored: No
Size: 1290 mb
Download game: