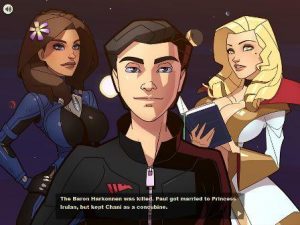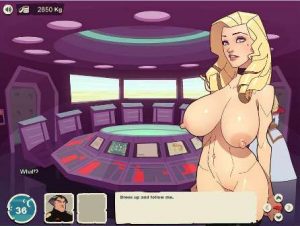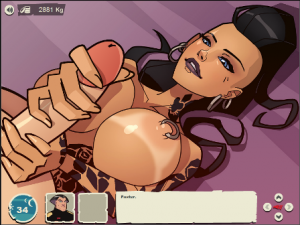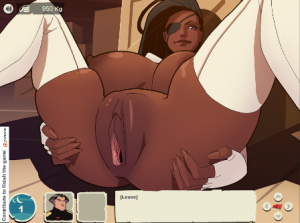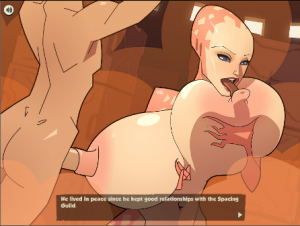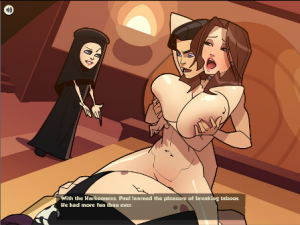 -Shadout mapes (the housekeeper) won the poll. She now has a sex scene if you save her from the attack.
-Her face is a bit improved, and after the attack, she can wear a stillsuit (use the mirror on her).
-An adult version of Alia is visible in the first prescience vison. She is animated (Click her pelvis).
-One more scene with Sabibah (scare Fremen), to extend the previous pee scene.
-Sabibah's face is improved in her vaginal scene.
Developer: David Balsamique
Platform: Windows
Language: English
Version: 2.31
Censored: No
Size: 40 mb
Download game: