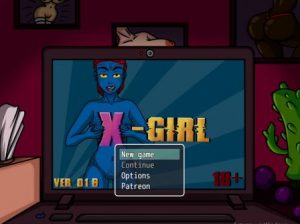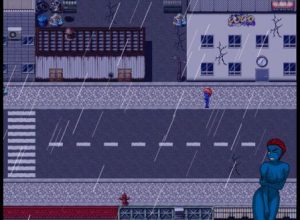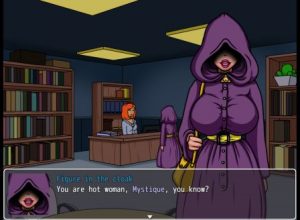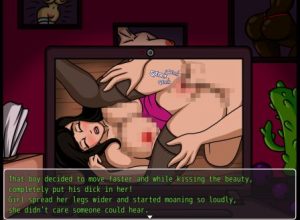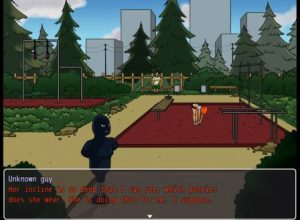 The government decided to get rid of the threat that was called a MUTANT. The action, taken to manufacture weapons to fight this enemy, reached unprecedented size. This weapon was called "R-X", or "Drug". It can completely block the supernatural power of mutants that had a high level of positive result.
It was an accident that put a talented mutant aka Mystique right at the center of this action. Having lost ability to change her face due to the "Drug's" effect, she has to share the same body with an ordinary housewife Emma. It remains to be seen whether she could get back all she lost and avenge.
Changelog v0.3
Warning! All new actions in this update apply only to sex shop and work in the library. Other places will be unactive (be careful).
There are 2 saves, available in the new version:
first one – bad consequences of your choices in the previous part
second one – good consequences of your choices in the previous part
I decided, saves could help you dive right away into the new content and not waste your time replaying old versions.
Censorship: None
Platform: Windows
Language: English
Size 185 MB
Download game: