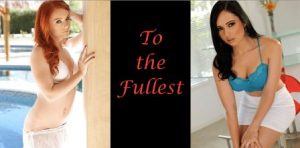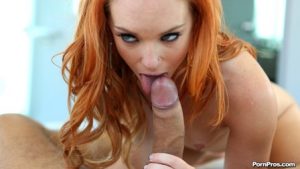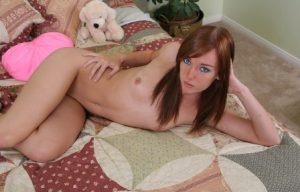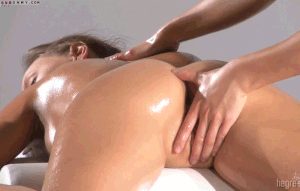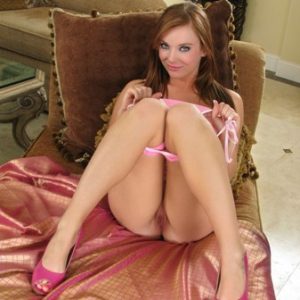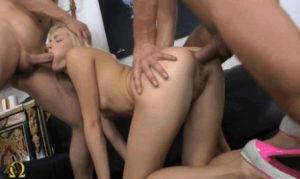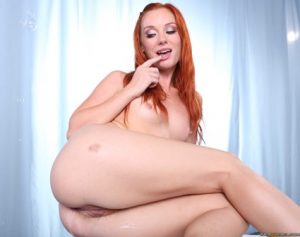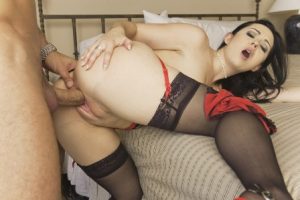 In this game you'll take the role of a husband and father. Your relationship is currently terrible and this started when the kid came along.Since you both are very busy with your careers you decided, after a lot of pushing from your side, to hire a nanny, a quite cute one in fact.Now it is up to you to decide how to live you life.
A major decision has to be made if you followed the Noelle Love Line (without the blackmail). This is a major decision for how the game will play out for you. Consider carefully. (Not all consequences are implemented yet.) This will happen after the full sex scene in your bedroom with Noelle. Watch the left sidebar for the initial message.
First small event where you can see what Sarah is planning to do with Noelle now you decided to blackmail her together (livingroom).
For sake of the story I made a small change with in the ending of the scene where you have full sex for the first time with Noelle.
Redid some of the coding when it comes down to the stats. I decreased some of the negative impacts of 'bad' choices and made the game less grindy overal.
Among those changes are:
– Made the anal achievement and anal sex with Sarah easier to get.
– Only have to work 3 times before you get paid.
– Increasing fitness will now also increase your daily energy.
Added an option where you sometimes can take candid pictures of Noelle and 'use' them in your office later for a decrease in faithfulness.
First blackmail scene with Noelle in her bedroom if you blackmailed Noelle (you need high darkness).
Developer: Royarus
Platform: Windows
Language: English
Version: 0.20
Censored: No
Size: 768 mb
Download game: