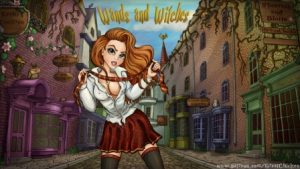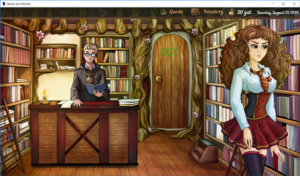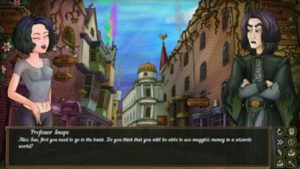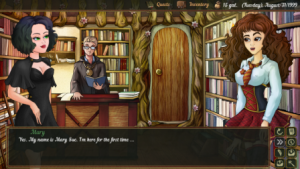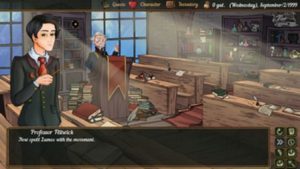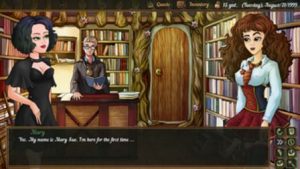 When you turned 18, you received a letter with an invitation to the Hogwarts University of Witchcraft and Wizardry. Because magic is not for children!?
– 12k words in eight new quests, and also the completion of one old quest (The game contains 75k words and 43 quests now)
– Six new animated erotic scenes
– Three new backgrounds and two old background was redrawn from scratch
– Eleven new erotic illustrations for random events
– Number of sandbox tweaks. For example, shower now take time, but you will need it less often. Unhygienic procedures now illustrated, but you can trigger it only if your arousal high enough.
– We have made a lot of interface's tweaks and changes. Hope you like it.
– You can select game difficulty now.
Attention! Unfortunately, saves from the old versions is not working now. You're must start a new game.
Censorship: None
Platform: Windows
Language: English
Size 439 MB
Download game: