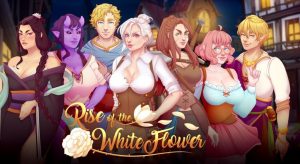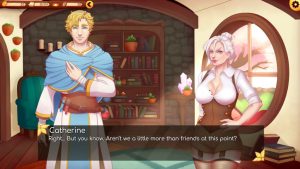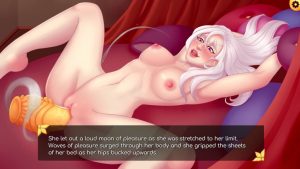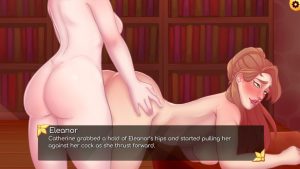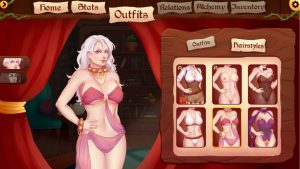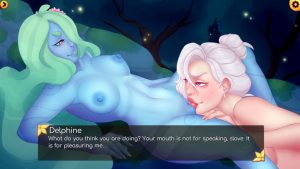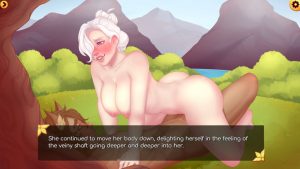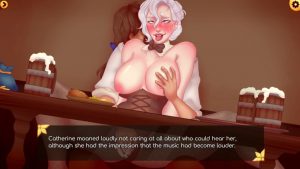 Follow the adventures of Catherine Belrose in a world full of magic inspired by D&D. Will she be able to repay her debts and become a respected wizard? Or will she fail and become a slave? It is up to you.
42 new CG's added
82k words added
New Events
– A gift from Kyo.
– Becoming a tavern owner.
– Finding a Bard.
– Securing supplies for the tavern.
– Meeting the Emperor.
– In search of a warrior lost in time.
– Victor's return.
New Sex Scenes:
– Briwala and Catherine. (Futa, Rough or Hand-holding)
– Sylvara and Catherine. (Lesbian, Hand-holding)
– Khai and Catherine. (Vanila, Hand-holding)
Developer: Necro Bunny Studios
Platform: Windows
Language: English
Rise of the White Flower Version: Ch.5 v0.5.1
Censored: No
Size: 747 mb
Download game: