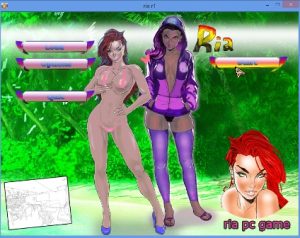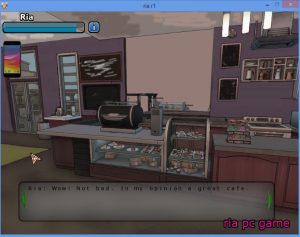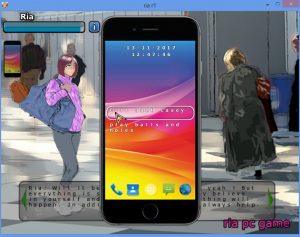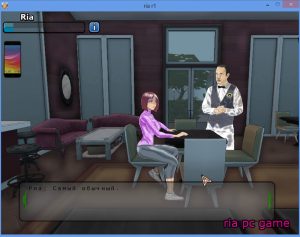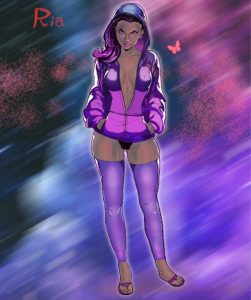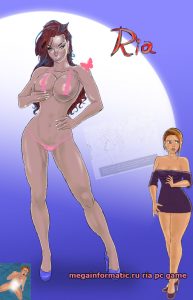 Ria comes to a strange big city, to her aunt Casey.
She will study at the University of Robotics.
And from the very beginning unusual things begin.
For example, she will see a pink butterfly at the entrance to the cafe near the station.
Then you will find out for yourself.
Censorship: None
Platform: Windows
Language: English
Size 224 MB
Download game: