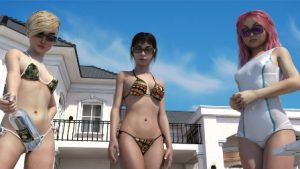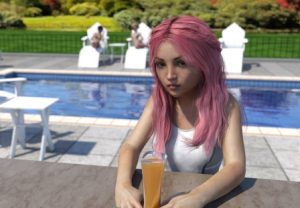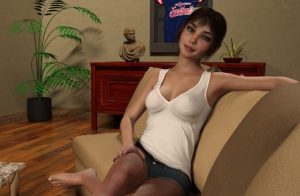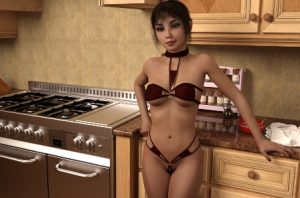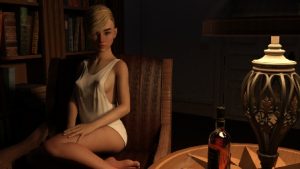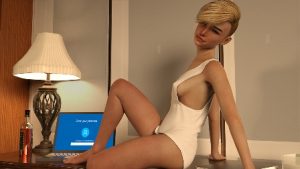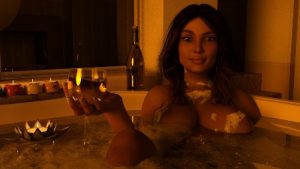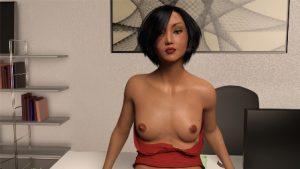 Doctor Amana: Sexual Therapist – Patient 001 (DAST-001) is intended to be the first in an upcoming series of virtual novels. This series features a non-linear narrative in which the MC is a patient, discussing his sexual encounters and romances with his therapist. As the patient tells the story to his therapist, you the reader will make choices that change the outcome of the story. Your decisions in the story will alter the nature of each of your relationships and determine what shape and form your sexual experiences take.
It does not contain the full game! This is a test build.
The only content it contains is a redesigned interface, tutorial, and the latest chapters currently in playtesting.
To access Cassie's Chapters do the following:
1. Play to the end of content screen.
2. Open the Journal and go to the "Cheats" tab, Turn Cheat Mode On.
3. Open the "Replay" tab, Cassie's Chapter is now accessible.
4. When the Chapter starts, Open the Journal and Click on the "Contacts" tab.
5. As long as Cheat Mode is turned on, you click on Cassie and then click on "View Character Stats"
6. With cheat mode on, you can modify any of her stats to customize the chapter play through as you like.
Genre: 3DCG, Male protagonist, Animated, Interracial, Milf, Vaginal sex, Voyeurism, Corruption, Romance, Big tits, Male domination, Female domination, Masturbation
Developer: IANVS
Platform: Windows/Linux
Language: English
Dr. Amana Sexual Therapist Version: 2.0.0P
Censored: No
Size: 1190 mb
Download game: