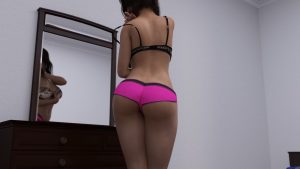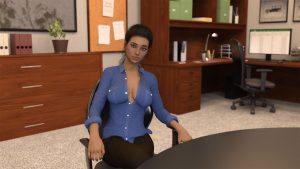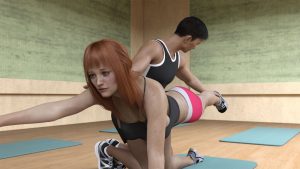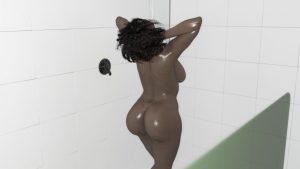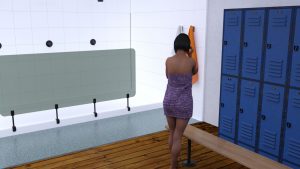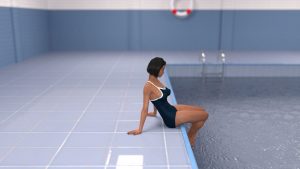 You come home to find your fiancee in bed with another man. This event sparks a downward spiral which eventually leads to you losing your job and the life you've created. Fortunately, the generosity of your beautiful cousin (Sophie) provides you refuge in another city. One night, while sleeping on her couch, inspiration arrives from the least likely of places.
Under the guise of being gay, you manage to join a gym that's exclusive to women only. Will you use this opportunity to satisfy the revenge in your heart or will you take the high road instead?
Change-Log:Version 0.24
– 3 Sophie Events
– All Sophie apartment interactions re-rendered to reflect the progression of her story
– 3 Amy Events
– 4 Animations
– 2 new random interactions (both can be found early in the locker room)
– Added 2 strip shows to the strip club (One being recycled from a Hikari event)
– New location (Required for an event, no content available otherwise)
QOL Improvements
– Added Replay Gallery
– Added an optional tutorial for new games
– Misc. bug fixes
Also, how have you been.
Censorship: None
Platform: Windows
Language: English
Size 403 MB
Download game: