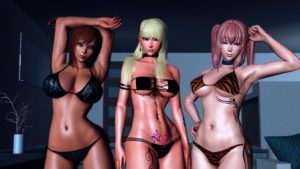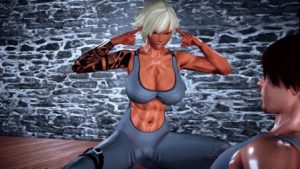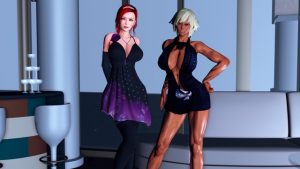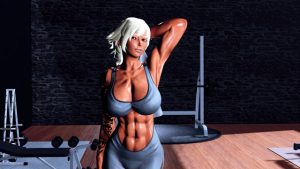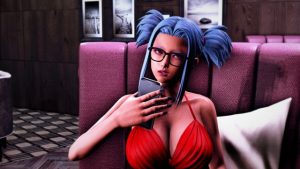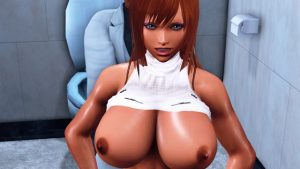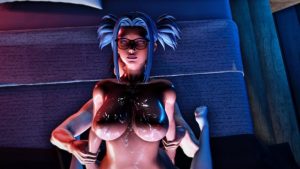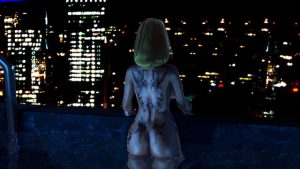 The country is plagued by unrest, broken, and recovering from a years-long civil war that claimed countless lives — and left you an orphan 21 years ago. Your life has been a humble one, growing up in the ass-end of nowhere and then living in the seediest slums of the big city as you try to carve out some semblance of a future for yourself. You don't aspire to much — but fate, it seems, has bigger things in store for you. As the country's rich and powerful attempt to restore order and instate a new supreme leader, your life begins to take new and unexpected turns, thrusting you into the middle of a deadly power struggle. Against all odds, a poor orphan from the slums just might emerge as the most powerful man in the nation.
Changelog:
Prologue V2:
Think of this as the first official release. It has been properly proofread and tested. This version is more user-friendly and is 1080p. It was 4k before, but 4k is problematic for a lot of people and Renpy wasn't built for 4k. This is the end of the prologue.
The current version contains 1600+ images, 38 animations, 3 big sex scenes (I scene contains minor variations), and quite a few minor scenes. The update should be at least 1 hour and 30 minutes long with an average reading speed. There are a few variations depending on the choices you make. As this is the prologue, the variations are limited.
This is a point-based game. Your choices will have minor to major consequences. Just don't be an ass.
[collapse]
Developer: KKpotato
Platform: Windows
Censored: No
Desire of Fate Version: Prologue v2
Language: English
File size: 853 mb
Download game:

https://k2s.cc/file/df959d3f5db78/DesireofFateV2.rar