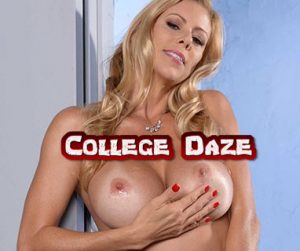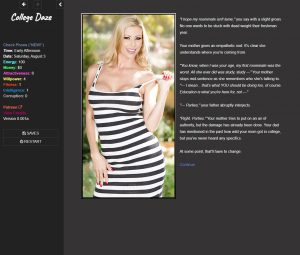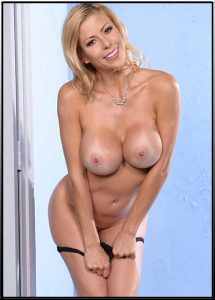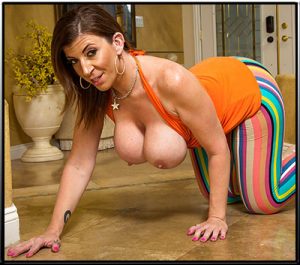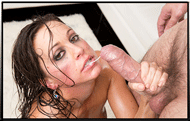 Being a freshman in college is rough, but things are about to get a lot easier once you discover wandering lights with the strange ability to alter reality. Is someone disrespecting you? Maybe a little heat ray will shut them up. Trying to woo the girl of your dreams? Send her a bouquet of flowers plucked from an alternate dimension. Tired of being a broke college student? Conjure dollar bills out of thin air. Just be careful: the deeper you dig into this mystery, the more evidence you'll find that you're not the only one blessed with gifts.
Changelog:
v.260b
All of 'Saturday' is now complete (minus Val's game and some apprentice red links, but those will get fleshed out over time rather than in any linear way). Events featured include:
– Take Mrs. Wilson, Jill, and Lydia to the gift shop for more orange-light fun.
– Visit the sorority with Brittany and gain the option to either take part in a ritual with her, Lexi, and Hana, or spend some time with Jenny the sorority slut instead, with an opportunity to bimbofy her into a different model.
– At Brittany and Kayla's apartment, play with Kayla and Hana.
– Spend some time with Heather, Kyle, and Jill, with an opportunity to make Kyle confront his female alter ego or body swap Heather and Jill to complicate their relationship.
– Attend a big party where many characters are featured and can be interacted with separately. The party itself is divided into groups, so you can interact with each group once before leaving. One group includes Mrs. Maywood and Karen, where you can help them come to terms with each other or go in Mrs. Maywood's mind to spend time with her future daughter. Spend time with Mona and Monica to body swap them and help them find peace in their respective bodies or party with Sofia and family instead. Finally, mass engagements for Rachel, Brittany, Kayla, and many others.
– After the party, go back to Brittany's apartment to have fun in her head (and meet someone special to her) or just party with her, Sofia, and Rio in the real worldinstead.
– Late at night, when you're going to sleep, potentially get interrupted by Professor Barberry. If you're in her coven, she might have a fun opportunity for the two of you with Karen before leading you down into the bunker to confront Naomi. If you're not in the coven, you can still follow her into the bunker, though things may or may not go as planned.
– Afterwards, depending on certain factors, you might run into some prisoners in the bunker that you can optionally free.
– Regardless of whether you did the bunker or not, another night event can trigger if you have the quest to find Sister Johanna. Rio will lead you into the woods for an encounter that can potentially prove fatal, so be careful.
– Finally, just as you're truly ready to go to sleep for good, there might be one last encounter if you convinced Christy to come to campus earlier in the day. That's really the last event, though, after that you can sleep in peace until the next public release.
[collapse]
Developer: G28
Platform: Windows, Mac, Linux
Language: English
Version: 300c
Censored: No
Size: 2940 mb
Download game:

https://k2s.cc/file/6262fee6a4f93/CollegeDaze300c.rar