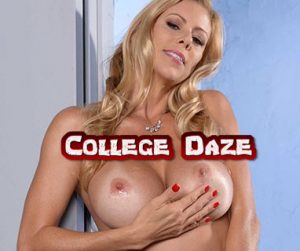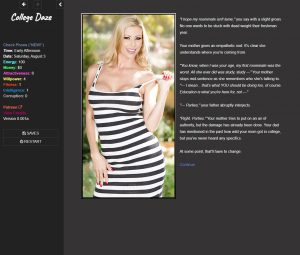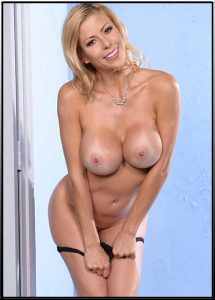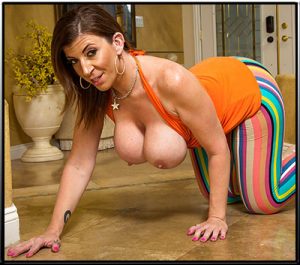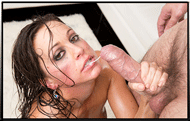 Being a freshman in college is rough, but things are about to get a lot easier once you discover wandering lights with the strange ability to alter reality. Is someone disrespecting you? Maybe a little heat ray will shut them up. Trying to woo the girl of your dreams? Send her a bouquet of flowers plucked from an alternate dimension. Tired of being a broke college student? Conjure dollar bills out of thin air. Just be careful: the deeper you dig into this mystery, the more evidence you'll find that you're not the only one blessed with gifts.?
– Added a new green + sign hint system that players can hover over to reveal why certain scenes played out the way they did. Currently only appears at the end of the last Swords & Shields session and a few other random scenes. This will start appearing in every scene moving forward though.
– A number of new events added to 'Friday' specifically. Saves from the end of 'Friday' will still say that they've reached the end of content. New content can be found with the final Swords & Shields session (speak to Rio and Sofia upstairs in the evening and suggest to play a game. This can be done on four separate occasions for a total campaign playthrough), a gift shop adventure with Jane and Devin, and a scene between Mrs. Maywood and Stacy (and another guest).
Developer: G28
Platform: Windows, Mac, Linux
Language: English
College Daze Version: 0.121a
Censored: No
Size: 1680 mb
Download game:

https://k2s.cc/file/06e90f3ed5303/College_Daze-130b-All_Files.zip