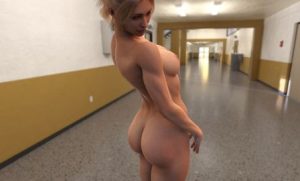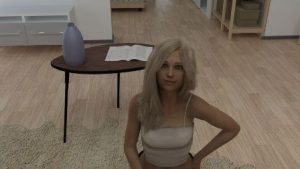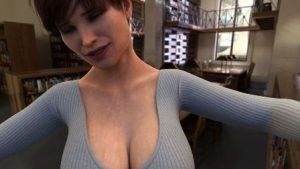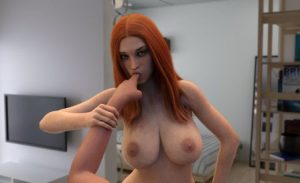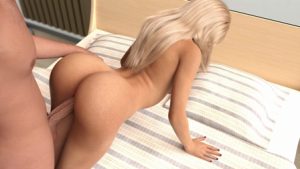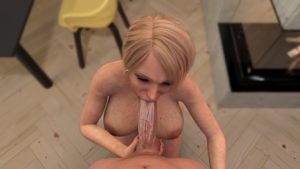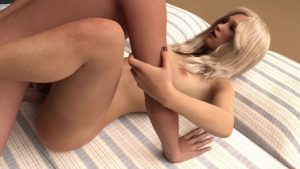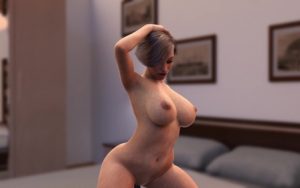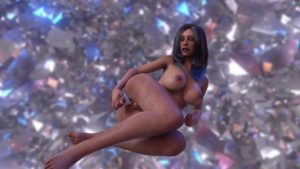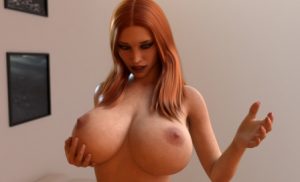 After two years of working your butt off in college, you finally managed to qualify for an international student exchange program, which also guarantees you a generous scholarship. It was supposed to be a hell of a year-long adventure – you and your girlfriend Summer (who made the cut as well) together in sweet, sweet Paris. Sounds nice, doesn't it? Well, maybe if the principal didn't suddenly exclude you from the program completely
his week's release brings over 110 new renders, minor bug fixes and code improvements, but that's all under the hood, I bet you're more interested in the content part.
Safe to say that 0.3.15 is an all-milf release, because you'll meet Mia, Lynda as well as Victoria. Quite a lot of unexpected plot twists, alongside with MC helping Lynda to overcome an addiction and celebrating with Victoria her… well celebrating something, not to spoil you the fun.
Developer: FOZ
Platform: Windows
Language: English
College Bound Version: 0.3.15 Public
Censored: No
Size: 1800 mb
Download game: