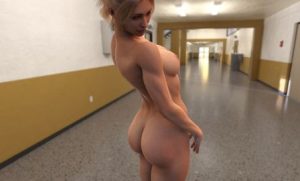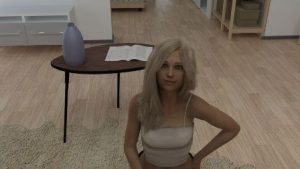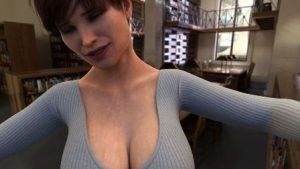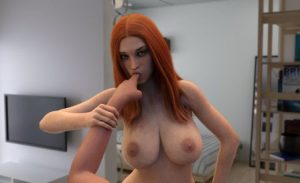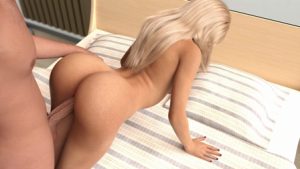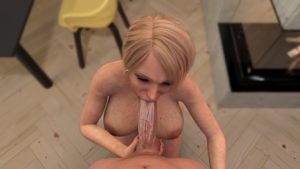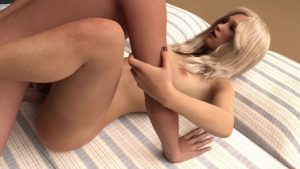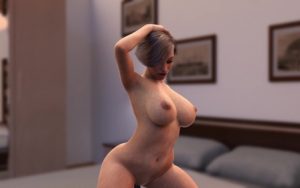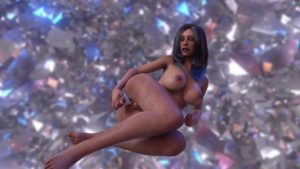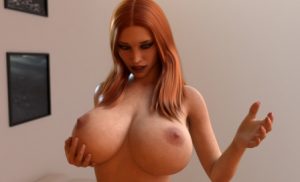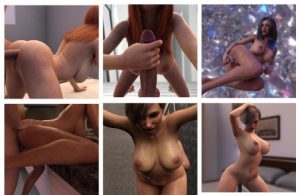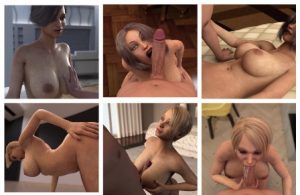 After two years of working your butt off in college, you finally managed to qualify for an international student exchange program, which also guarantees you a generous scholarship. It was supposed to be a hell of a year-long adventure – you and your girlfriend Summer (who made the cut as well) together in sweet, sweet Paris. Sounds nice, doesn't it? Well, maybe if the principal didn't suddenly exclude you from the program completely.
Changelog:
College Bound v0.6.08
The biggest release yet. Yes, you heard me right, this release of CB has the most content so far – over 300 images and 11 animations in 2 speed variants, a total of 22 animation files. It is a no-brainer to play this release if you want to see a lot of animated NSFW content 😉
What's happening in this release? Well…a lot of expected and unexpected. You'll have a chance to spend some private (and paid) time with Rebecca, while helping Victoria to achieve her police goals. You'll get to know about Mary's relationship problems. What's more, you will be able to meet with the lovely latinas, namely Mia and Lucia. Your previous choices will influence what will happen during the meeting, but I can advise you that in this case, Lucia might not be the bad choice. Do you remember Tiffany? She doesn't leave Lucia's side, even in bedroom, as you'll see for yourself. This hot threesome has several animations, make sure to check it out!
After a day full of adventures, you'll get a good night's sleep…or not really? You'll test out Betty's ridiculously conspicuous (and loud) vehicle, then test it's capabities of having sex in the back seat. Betty just can't wait for you to take good care of her, don't let her wait!
[collapse]
Developer: FOZ
Platform: Windows
Language: English
College Bound Version: 0.6.13
Censored: No
Size: 5570 mb
Download game:

https://k2s.cc/file/ce19b320a6d56/CollegeBound-0.6.13-pc.part1.rar

https://k2s.cc/file/310daaab20fc9/CollegeBound-0.6.13-pc.part2.rar