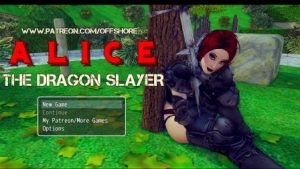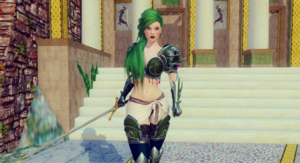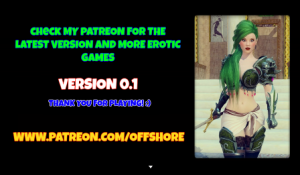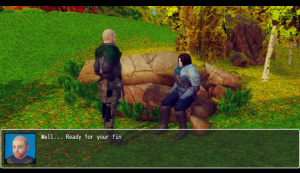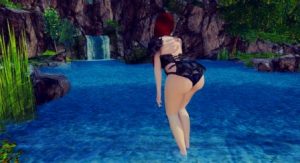 So as I said before, I'm working on the new project. It's gonna be a medieval/fantasy/adventure (and of course erotic) game without any battle system. I'm planning to add some animated scenes, new sound effects and improve gameplay during erotic scenes. I also want to make a world map like in old rpg games with a lot of locations – caves, mountains, forests, lakes, villages, castles, deserts etc.
Added:
> 3 new main characters.
> 1 new location.
> 1 new sex scene. (7 in total)
> 2 new important events.
> 19 new images. (80 in total)
> 7 new animations. (39 in total)
Fetishes in this update > Threesome, Double Penetration, Anal Sex, Mind Control, Oral Sex, Female Domination.
Censorship: None
Platform: Windows
Language: English
Size 915 MB