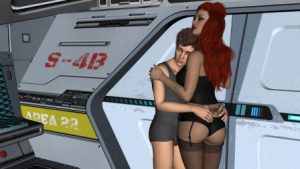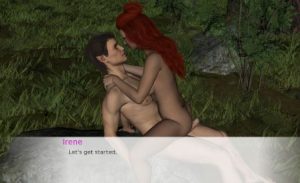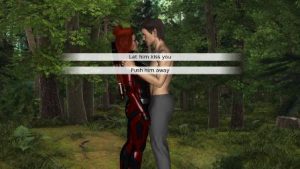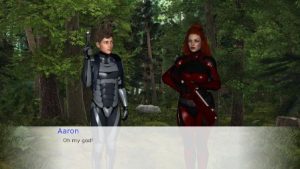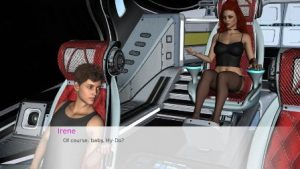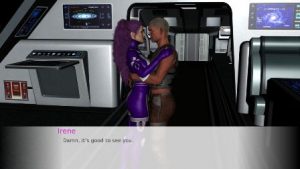 The game takes place in the future, in the 22nd century. In this game, you will control the actions of a young married couple. The husband is a simple guy, a student from Earth, the wife is a cool and sexy ex-adventurer. What challenges await them on a mysterious planet??
And it's finished!
I also added some features for the Pure path, Irene can now kiss other men and even have lesbian sex with Lady Millie.
Thanks to everyone who liked the game.
If you encounter any bugs, mistakes please let me know.
Developer: FluffyLynx
Platform: Windows
Language: English
Version: 1.0
Censored: No
Size: 1330 mb
Download game: