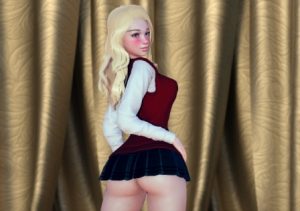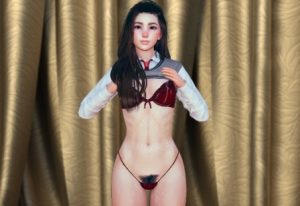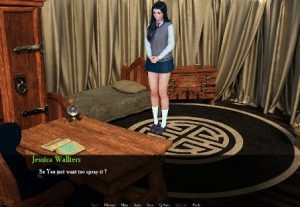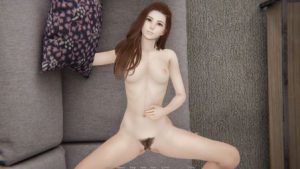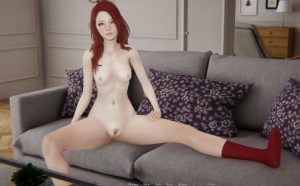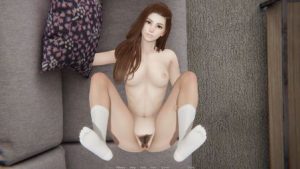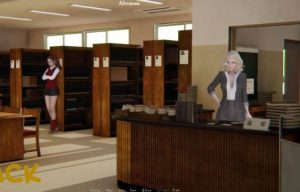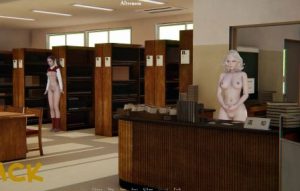 This is a completely free erotic parody game on the well-known universe.
Academy of witchery and magic is the last magical education institute standing. A horrendous virus was released by the Darkfethers. Many died, many got very ill. But the main effect of the evolving virus is still to be discovered. The last campus doctor died because of this virus. You are the last hope of the academy. You must spray student's and teacher's bodies with a suppressor, developed by the Higher Administration of a magical society.
-Biggest in playtime update of all WT development history;
-Ability to rename every in-game character;
-Added memories menu for unaccessible elsewhere scenes;
-Three new locations;
-Three new characters;
-Getting in charge of whole Academy;
-Added new virus symptoms and effects;
-Added group photo sessions mechanics(with calling everybody from any place, where you could meet the character in game world);
-Added pregnancy virus effect;
– 8 Big quests with up to four sub-quests for almost each one.
Developer: Kitty_SFM
Platform: Windows
Language: English
Witches Trainer Version: 0.1.4p
Censored: No
Size: 312 mb
Download game: