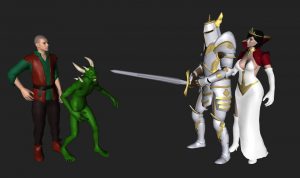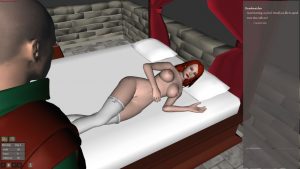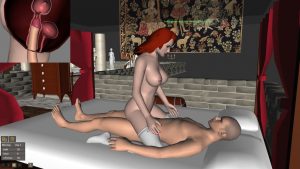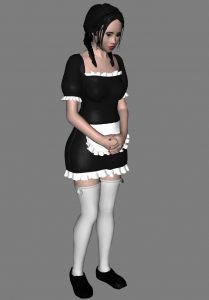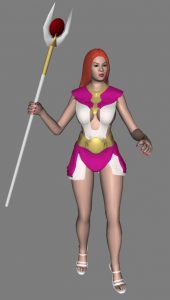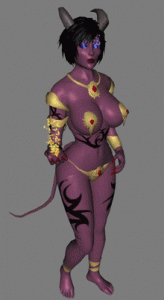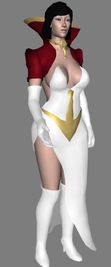 You play a role of a young prince who was ousted by his mother and is now in exile. It is up to you to seduce your allies, corrupt your enemies and regain control of your throne. You will take a role as a champion of the Goddess of Lust to take control of the kingdom.
Game has an RPG and management elements – you gain skills while you must also develop your castle as a base of operations. Game includes a real time combat system where you must summon minions to tank your foes while you cast spells to either kill, or enslave them.?
-Amazons and centaurs added to the game. Amazons serve as breakable enemies. Centaurs are both enemies and summon-able allies (after short quest). Centaurs can have scenes with mind-broken enemies.
-Amazon queen Diana added. She is a sister of queen regent Augusta and can be captured after a short quest. When she is in your dungeon, you can train her the same way as Pyia.
-Memory management for the game fixed. This should fix all memory related problems and exceptions.
-New scene for maid Ella and cook Ana with dildo. Some changes to existing scenes, several bugfixes.
Genre:3D Game, Fantasy, Male protagonist, Animated, MILF, Virgin, BDSM, Corruption, Cosplay, Group sex, Exhibitionism, Slave, Combat, Handjob, Oral sex, Vaginal sex, Internal view, Breeding, Slave training, Gore
Developer: Mike Velesk
Platform: Windows
Language: English
Version: 0.6
Censored: No
Size: 207 mb
Download game: