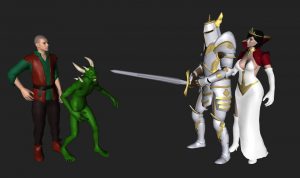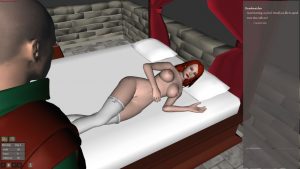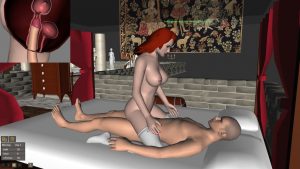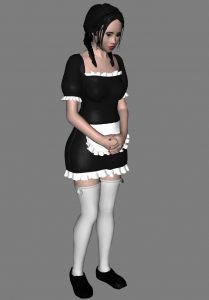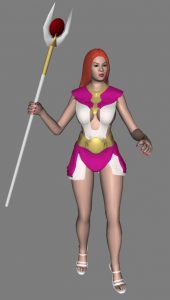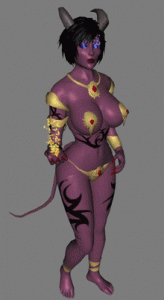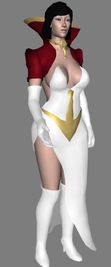 You play a role of a young prince who was ousted by his mother and is now in exile. It is up to you to seduce your allies, corrupt your enemies and regain control of your throne. You will take a role as a champion of the Goddess of Lust to take control of the kingdom.
Game has an RPG and management elements – you gain skills while you must also develop your castle as a base of operations. Game includes a real time combat system where you must summon minions to tank your foes while you cast spells to either kill, or enslave them.
It focuses on the seduction of your maid Ella and corruption of your first captive Pyia. There are quite a lot of new scenes, so check it out. There was also a large overhaul of the gameplay. Day is now divided into four periods (morning, midday, afternoon, evening) and you progress through them by performing some action (sex scene, learning new skill, sleeping…). You must, for example, train your skill in poetry to impress Ella to progress with her seduction.
There have been a lot of new tweaks. I'm experimenting with x-ray vision – it now show rotation of a body during a scene and is now also available during pussy fingering scenes.
During conversation with a person, you can display their info and attitude by clicking info button next to the conversation window. Some sound effect has also been added.
Premium tab in main menu is now open and you can insert our premium code to initiate cheats.
Censorship: None
Platform: Windows
Language: English
Size 68 MB
Download game: