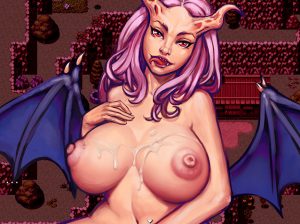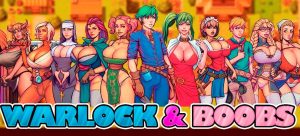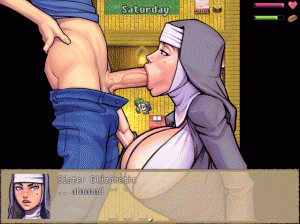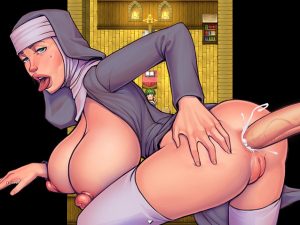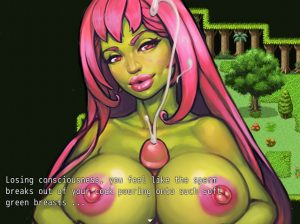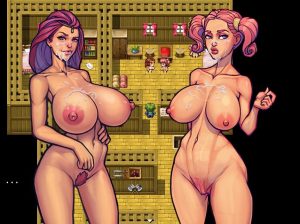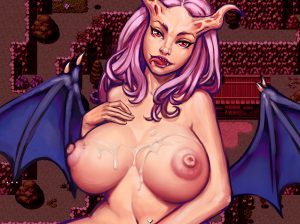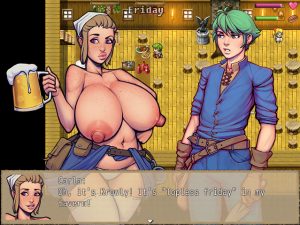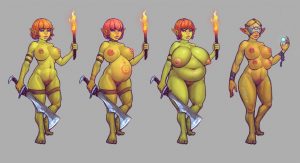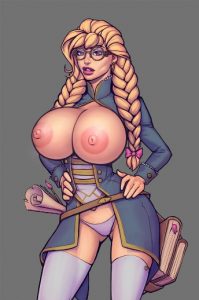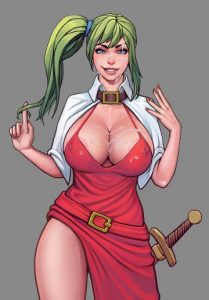 Krowly always wanted to learn magic, hunt for monster girls, and most of all, get laid. Help guide Krowley in fulfilling his dreams!
New short optional side quest for Diana the guard girl. It unblocks her new titfuck scene and her flirt menu. She also was added to the relationship system. To start the quest talk to her if you already met Iss.
Items you will need to find has 10% chance to drop from lesser enemies and 50% from the stronger ones of certain type.
The magic eye is now a character. He has introduction dialogue and something to say about Jimm, Meril, Lizzy, and village girls overall. In the future he will be used in some quests. Also he is a jerk.
New sermon in the church. Has 50% chance to be triggered if there are no other important sermons. It's short and simple but I think you will like it 😀
New scenes:
Alice handjob in the church. No illustration.
Taisha cleavagefuck
Diana titfuck
New pictures:
Wine merchant
Bodyguard
Taisha topless + sperm variants
Taisha cleavagefuck + sperm variant
Futa Fina fucks Juliette +2 variants
Diana topless + sperm variants + no helmet variants
Astra peeping
Updated pictures:
Astra's butt
Updated scenes:
Fina and Juliette. Added illustrations, added Astra's illustrations, added chance for Fina to pull out and cover Juliette in her sperm.
Small thing:
Taisha now can join topless friday
Developer: boobsgames
Platform: Windows
Language: English, Russian
Warlock and Boobs Version: 0.339.1
Censored: No
Size: 698 mb
Download game: