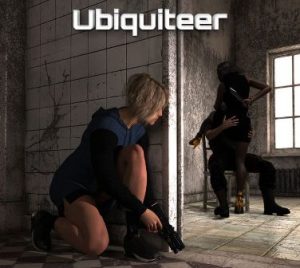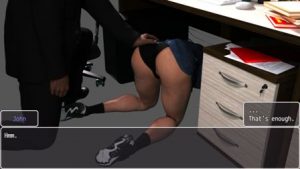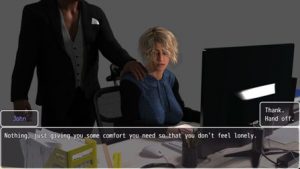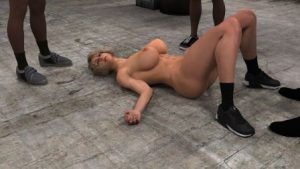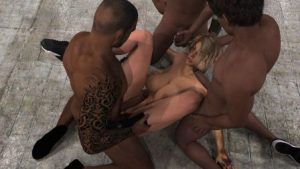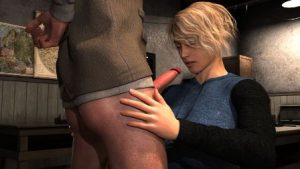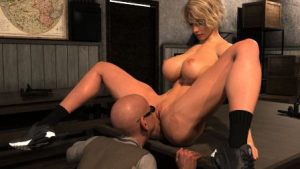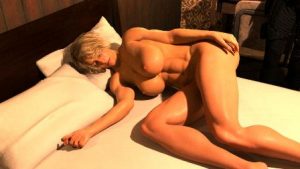 You play as Alice, a woman who wakes up inside a strange facility surrounded by a hostile personnel. She also suffered from an amnesia, making her unable to recall any past event that led her to this point. Inside, a facility was damaged due to an unknown explosion, setting it on fire. She must find the way to get past all hostile personnel inside the facility and escape. Fortunately, an unknown caller on the opposite side of the radio seems to know about her, giving her some instruction on how to escape, but before she could make out more about herself, the radio was cut off. Now it's up to her to make it out alive, unveil the mystery of herself and her mission, survive, or perish before the adventure even started.
Add
-Added a side story involving Sheldon
Hello, I've added a side story that you can receive from Sheldon, it will contain 1 lewd scene and can be received by talking to Sheldon at his nightclub during day time.
Developer: Decivilized Subhuman
Platform: Windows
Language: English
Ubiquiteer Version: 0.6.0
Censored: No
Size: 590 mb
Download game: