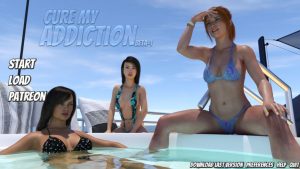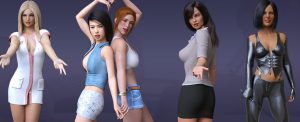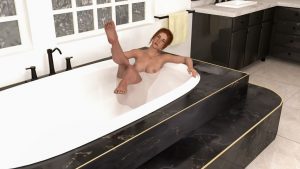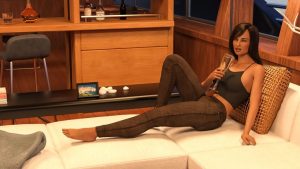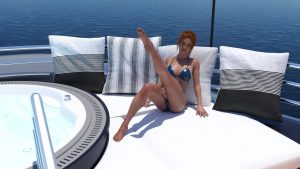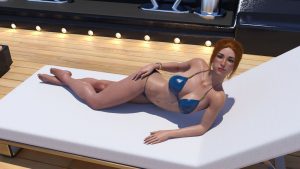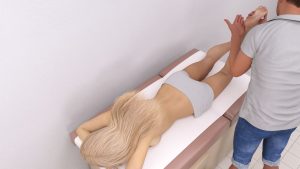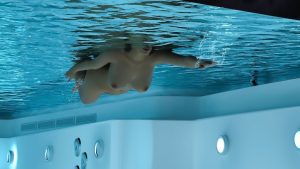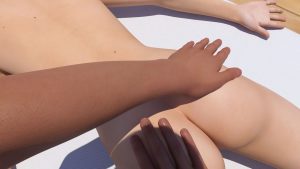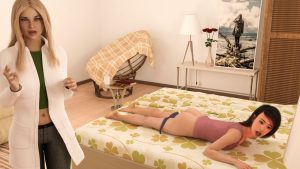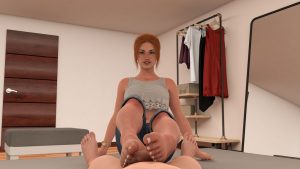 Since your parents found out that you're spending way too much time watching porn they decided to take action and do something about it.
Finally, they come to the conclusion to send you on your Uncle yacht without a phone, TV and computer. You're not sure what happened, you didn't see your Uncle for many years, your mother and him rarely talk to each other.
Bugs fix
Fixed reported typos.
It was possible to miss some "stars" in Is She Sick events if you unlocked the rectal temperature without looking at the oral one. Linda will now use oral check if she has a good mood to allow you to see the outcome after having unlocked the rectal temperature.
It's now not possible to ask Chloe to be sick on Friday and Saturday.
Once you asked Chloe to be sick, you won't be able to ask her again the same day.
At 20:00 if the "Aunt Makes Mistakes" event triggered, Rachel and Susan won't be in the interior.
+ Fixed a few other minor issues.
Censorship: None
Platform: Windows
Language: English
Size 205 MB
Download game: