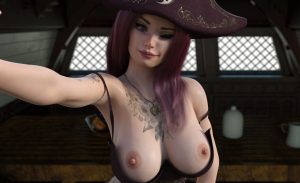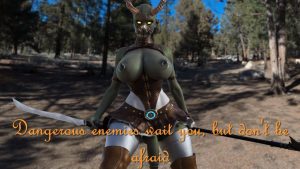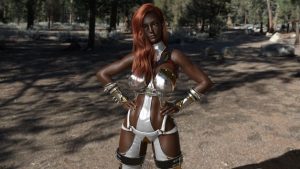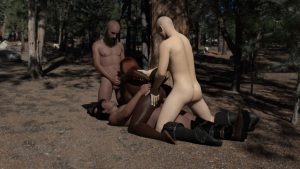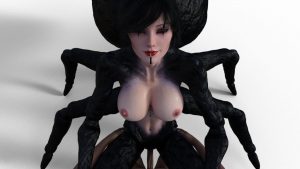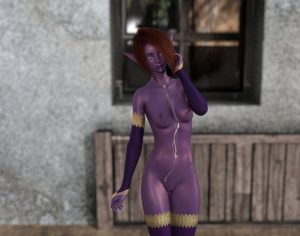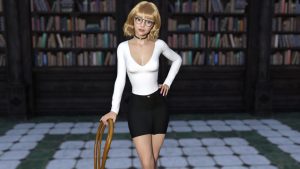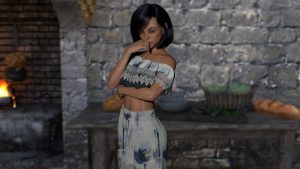 Wake up my hero, only you can save this world, Explore this world and find all the secrets?
New Ksal was added: Elf
Fight with the captain and an animation scene with him were added
The new animation scene with Fiana (maid) was added.
New Nerasa's memory and animation scene with her were added
The new animation scene with Genie (Ksal) was added.
New player's house interior items were added. When your Ksal reaches level 5, you get a statuette from him (currently only a faun and a ghost)
The Arlikap Island was modified.
Bugs with unfinished quests were fixed.
The game display resolution has been changed to 1280x720p
With the character Musa(cow), nothing new was added, because in the future it may be changed
The gallery has been changed, only one-time scenes are left in it, as well as Captains and Ksals
Small bugs were fixed.
Developer: MrOrgazm
Platform: Windows
Language: English
Travel to Naal Version: 0.2.9
Censored: No
Size: 1120 mb
Download game: