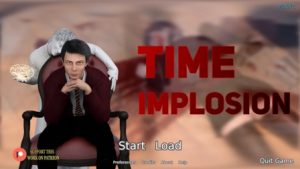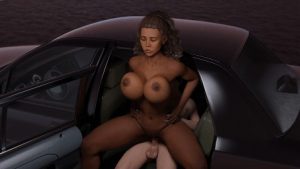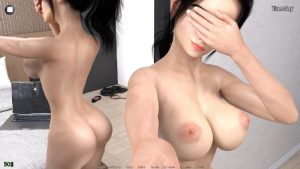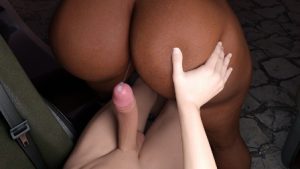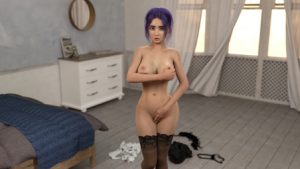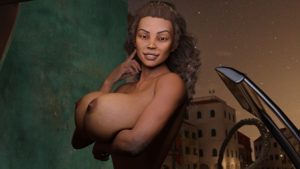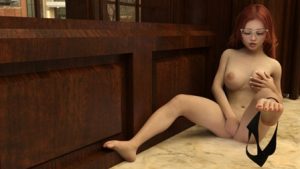 You have been accused of the murder of Melissa. Before you can understand what is happening, you are killed as well, but the story doesn't end there. A mysterious man sends your soul back in time, giving you the opportunity to try again.
Changelog:
v0.07c
Around 500+ new images, 3200+ new lines of code, 4 new animations and a lot more story progression.
Redesigned the main menu.
Made small changes to several screens.
Redesigned the character screen.
Added entries for five new characters in the character screen.
Reorganized the legacy menu (skip, auto, preferences, etc.) into new buttons on the left of the screen.
Made some backend changes to the about section on the character screen. As the player uncovers new information about a character, the about section of the character screen will be updated with new info.
Fixed a bug introduced when the character screen "right click to open character screen" function was removed in v0.07.
Fixed a bug which was making it so when using the new load screen, the game was being saved rather than loaded (…my bad.)
Changed several images with Sam which had his face and body colors slightly off due to different assets being used.
Changed a couple of early images of the main character.
Rerendered the interaction between Celeste and Heloise on the hallway.
Rerendered several images of Melissa, with small changes being made to her model.
Rerendered a few images of the MC apartment to reflect the later scenes.
Rerendered the MC interrogation scene.
Rerendered several miscleaneous scenes to be more in line with the standards I want to have going forward.
Added the functionality of using on-screen imagebuttons to scroll up or down vertical images, as well as arrow keys and page keys, i.e. when Melissa or Karina are introduced. (previously you could only use the mousewheel or mousedrag)
Added Rollback, Skip, Auto and Hide buttons.
Added/Moved all buttons to a single collapsable button, so they don't clutter the screen.
Added a few new soundtracks.
Rearranged soundtrack usage.
Rewrote a few sentences with subpar grammar or writing.
[collapse]
Developer: Wizard's Kiss
Platform: Windows
Censored: No
Version: 0.07c
Language: English
Size: 975 mb
Download game:

https://k2s.cc/file/bf1155032ed69/Time_Implosion-v0.07c-pc.zip