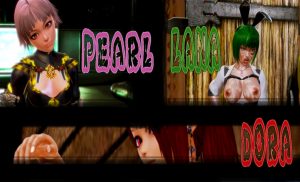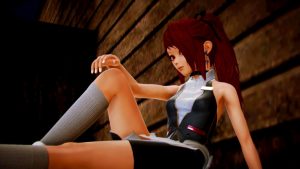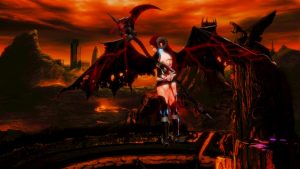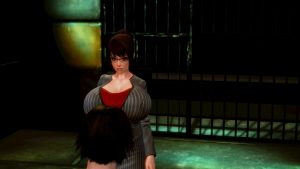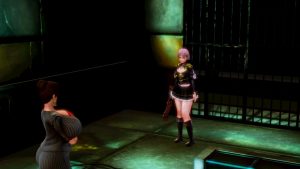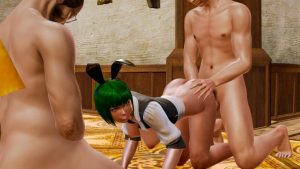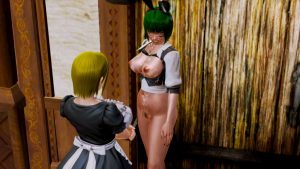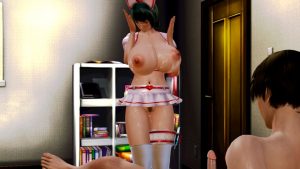 You ended up being stabbed in a dark alley. Later you woke up with no injuries just to realize that you've been hospitalized and taken care of by a pretty young lady. Later on, you realize you're not who you thought you were and that girl who welcomed you into her house was actually the escapee Succubus Queen who wants to consume your seed in and retrieve her old powers back. You'll face a lot of obstacles and hardships to unravel a lot of mysterious but you'll also encounter many hot girls.?
Change-Log: EP. 1
None. Initial release.
Mostly Kinetic. Only choices are in the first sex scene.
Censorship: None
Platform: Windows
Language: English
Size 250 MB
Download game: