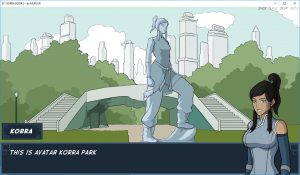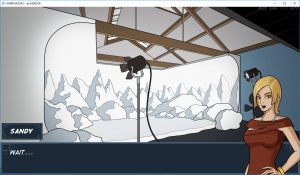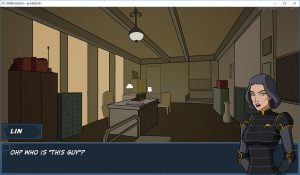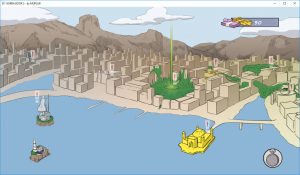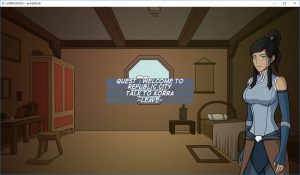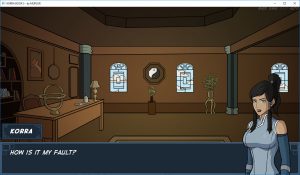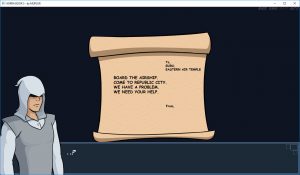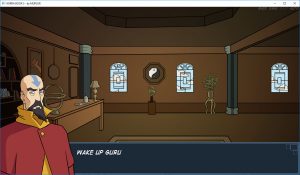 A adult game based on "Legend of Korra"
Game set on time after Korra opened spirit portal in republic city.
I have made up the story mostly with the anime characters plus some extra characters (for additional fetishes).
Book 5 v0.2
This version has complete version of intro.
You will get the idea what are all coming in next updates.
Censorship: None
Platform: Windows
Language: English
Size 230 MB
Download game: