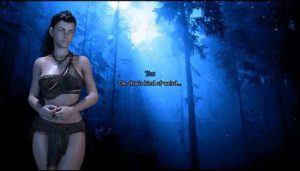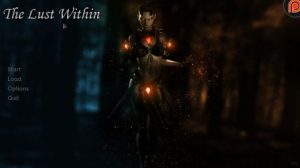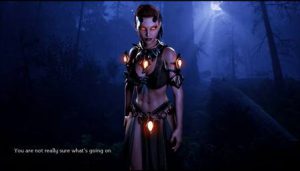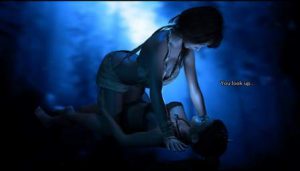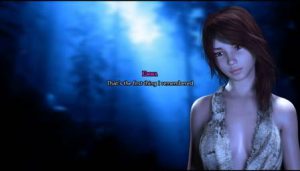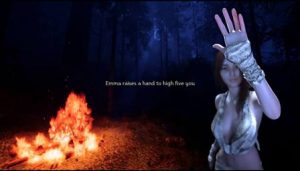 The Lust Within is an adult visual novel with a focus on creating an immersive, character driven story where players go on a journey of sexual exploration of a diverse array of fantasies and fetishes.
You begin your journey playing as a woman with no recollection of your past waking up in a mysterious forest.
Over the course of this journey you will discover that the world is not what it may seem initially and that you are not limited to experiencing the world only through your body or gender. You will discover forbidden powers that you can use to influence others.
One of the main themes will be the juxtaposition between having control over others at one time and feeling completely powerless the next, with player choices affecting the balance between the two.
Censorship: None
Platform: Windows
Language: English
Size 158 MB
Download game: