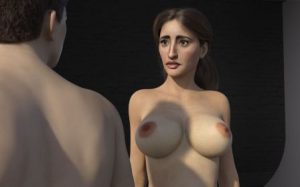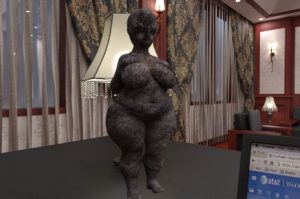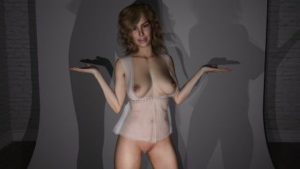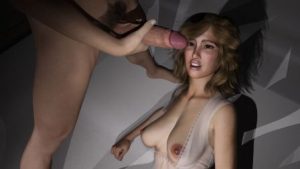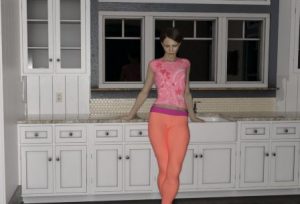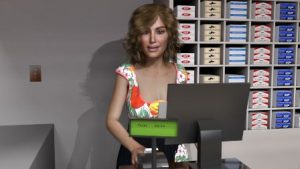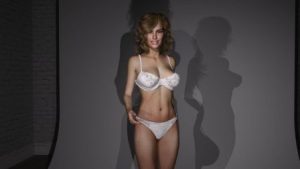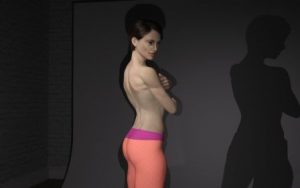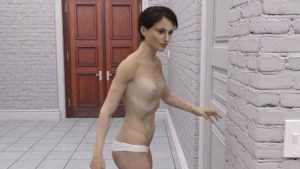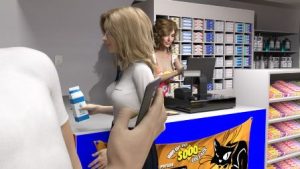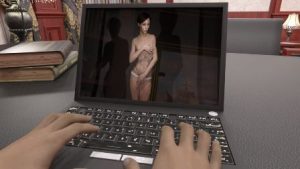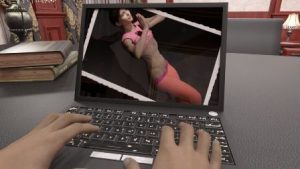 Many men dream of controlling the minds of women. You have that power, but your dreams are no longer your own. Women and fortunes can be yours to command, but the statue granting your power has an agenda you cannot guess. And if it can dominate their will, what of your own?
– Major update.
– The movie scenes with the women have been completely overhauled and re-done.
– Added green screen to studio.
– Added back yard pool.
– Added garage studio.
– Character upgrades. Some of the original characters have been re-worked to appear better.
– New characters (Ziggy & Geneva in the Sausage World's location, Kali at Stoner Park).
– The vintage movies have been completely overhauled and now look much better.
– The animations have been improved. Better quality.
– Better flowing dialogue.
– The magic tea is re-introduced into the game.
– About half an hour game play (it took me 34 minutes to play this update).
Developer: Pixieblink
Platform: Windows
Language: English
The Joob-Joob Version: 2.0 Full
Censored: No
Size: 1540 mb
Download game: