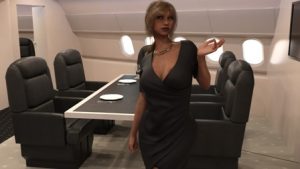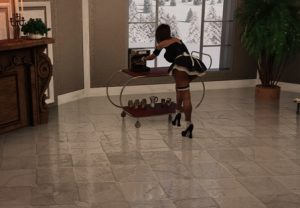 Following a young man temporarily home on winter break of his year of college with a new girlfriend to introduce to his mother. The first meeting between the families has been kindly hosted by his girlfriend's family who have many secrets and peculiarities, including a housekeeper with an unknown position of strength.
* Five new small scenes to complete the Prologue
* Code and script changes to realign the characters introduced so far with my plan for the story
* Switched to a different file compression format for image size reduction of about 27% while remaining lossless. Filesize still remains high so I may need to switch to lossy
* File size is up slightly for 0.15 but it also contains nearly 40% more renders than 0.1
* Added links to my SubscribeStar. I hope to be approved soon for my project.
Developer: Marc Antony
Platform: Windows
Language: English
The Duumvirate Version: 0.15
Censored: No
Size: 403 mb
Download game: