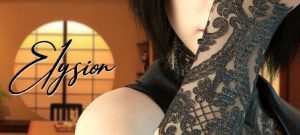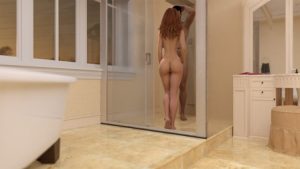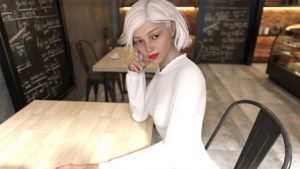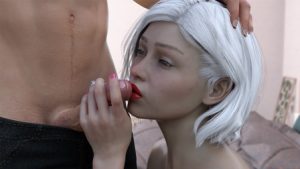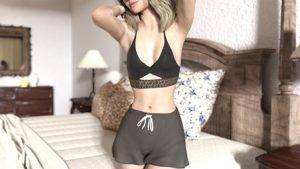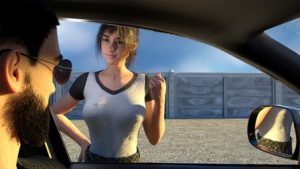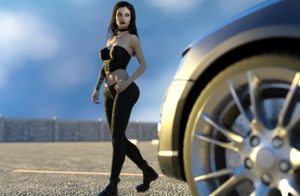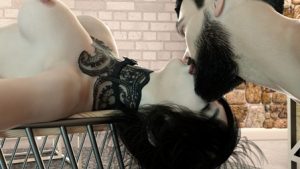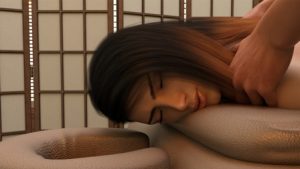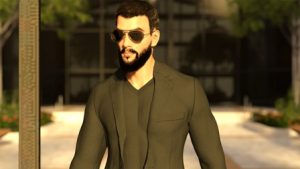 The story takes place in Pandora City. Confident, capable, and handsome, our hero is a divorced middle age man who simultaneously manages a decaying medical spa and an active and precarious love life, which includes a lustful affair with his sultry, married assistant. Bitter from the serial infidelity of his ex-wife, Bella, he had isolated himself not only from her, but his teen daughter, Teresa, an unwitting victim of circumstance.
460 New renders – 1684 total
2 unique animations – 22 Total
More fixes across all previous episodes.
Developer: Palemaster
Platform: Windows
Language: English
Version: 0.25 Episode 4
Censored: No
Size: 867 mb
Download game: