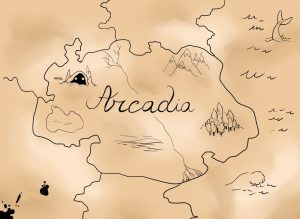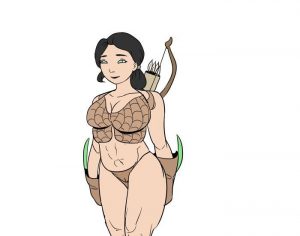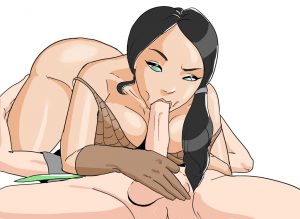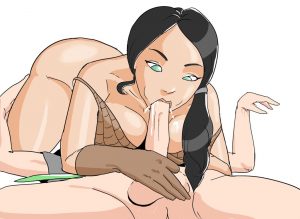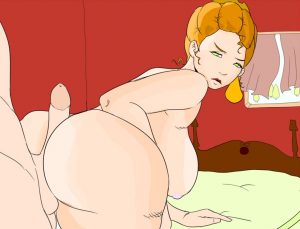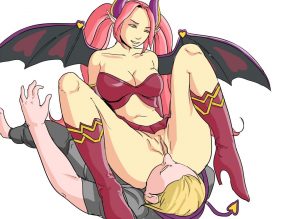 TerraVera will bring you in a vaste and naughty alternate fantasy reality. You can have it all : wars , tournaments, evil plots… Humans like you, playing on the other side of the screen, have been completely overpowered by stronger and smarter races. But luckily for you my friend, the man you're going to become belongs to the Gorns, people who gain physical strength the more they get aroused (so go figure…). In the game you will also be able to add several girls to your party that will "help" you in fights.
For example you can convince "Naiobi", one of the first girl that you will meet, to enter in your party , and she will have some special skills that will increase your states. This skill for example will increase your Atk, but don't over-use it or you will cum and you will get a debuff instead.
You will start your adventure in the region of "Arcadia", where you will take part to many tournaments until you will have the chance to become the Region-Champion.
Censored: No
Version: 0.1
Platform: Windows
Language: English
Size 570 MB
Download game: