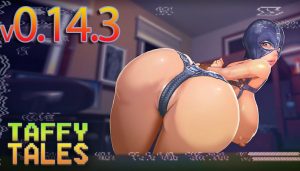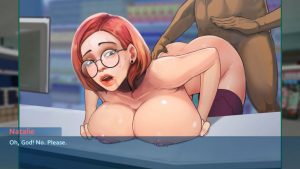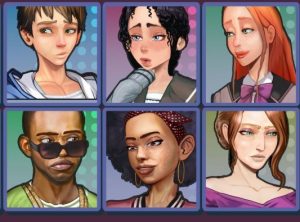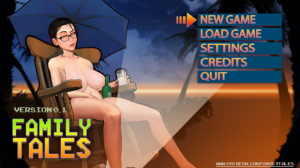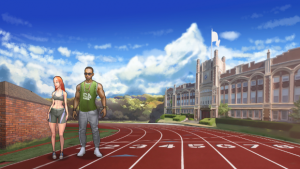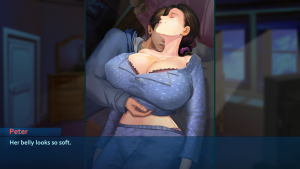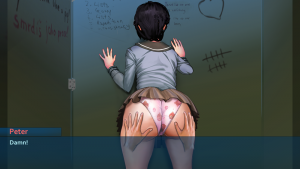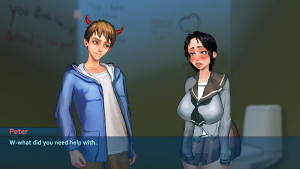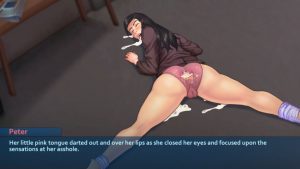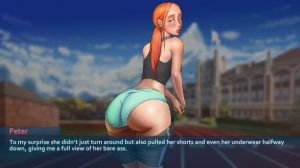 In "Taffy Tales" you will see the story of a regular guy with a split personality and his journey in a small town where almost every common citizen has his uncommon dark side. Dozens of characters with their families and relations, an original story, lots of side quests and a lot of adult art awaits you!?
•Added/Continued 11 storylines involving Mary, MC, Clara, Becca, Violet, Harry, Danny, Sara, Walter, Ryoko, and Mia.
• Added 105+ new full scenes with 300+ unique images (including new unique backgrounds).
• Added 9 new locations(Library, Park, Cinema, Violet's Diner, Violet's Office, The Fox Club, The Fox Club Dance Area, The Fox Club Back Alley, The Fox Club WC) with unique background images.
• Added new character Violet(Jessica's sister).
• Added two new minigames.
• Added FULL character animation for Violet, Sara, Gerda.
• Added many new skins and animations for Mary, MC, Clara, Becca, and Violet.
• Added new unique animations and effects for the in-game scenes.
• Added many types and variations of choices in new scenes.
• Added new items to discover.
• Added new quests & tasks.
• Improved color balance of many scenes, backgrounds and etc.
• Updated in-game gallery.
• Reworked a LOT of characters poses.
• Fixed a bunch of known bugs and errors.
• Updated cheat code is "qcjvhfli".
• Updated save code is "gnkdoxbe".
• Extended the music library in-game.
• New amazing and unique dialogues in the new scenes of this update are made by Lostraven! You can find his page here.
Platform: Windows
Language: English
Version: 0.22.0a
Censored: No
Size: 1000 mb
Download game: