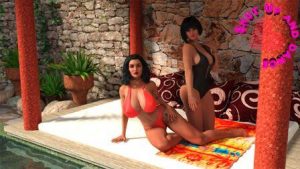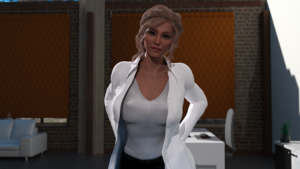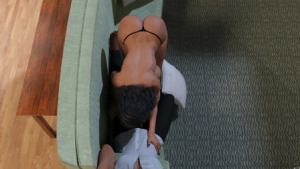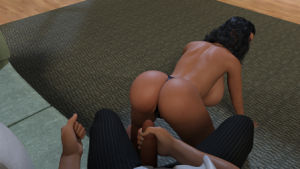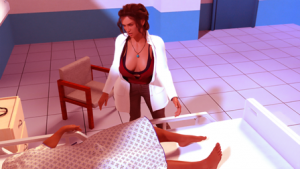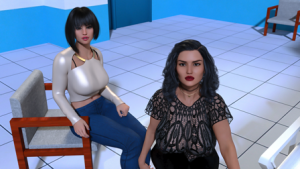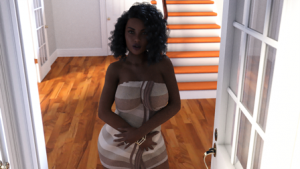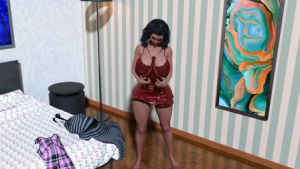 "Shut Up and Dance" is a story about a guy whose life went wrong at one moment. A person that he loved and trusted died under strange circumstances and at a time everything that he had been used to just disappeared. And this situation seemed to be unchangeable, until our protagonist received an interesting job offer that promised to make things better.
Change-Log:Ep. 1:
First release
375+ grainy renders.
A bunch of misspelled words and grammar mistakes.
13370+ words.
And 3 endings.
Censorship: None
Version: Episode 1
Platform: Windows
Language: English
Size 136 MB
Download game: