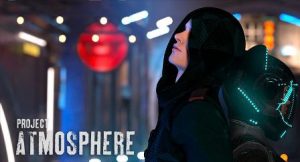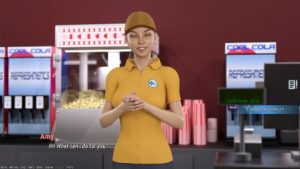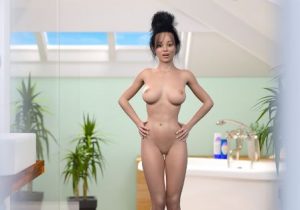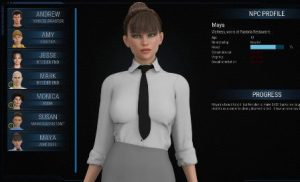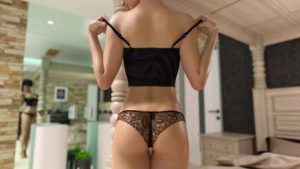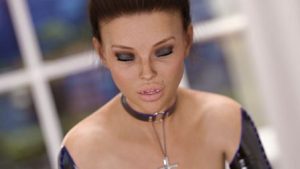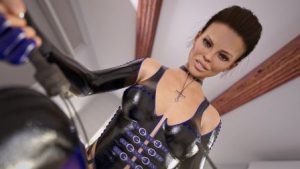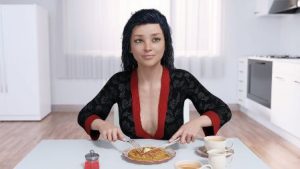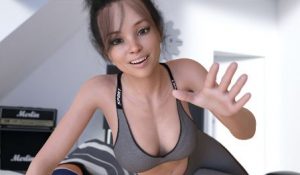 It would seem a great profession, but our hero can not decide what to do next. I'm sure you can help him make up his mind! He is surrounded by different people, among them there are close friends, and some even closer than he thought. Sudden incident will make our hero wake up from "hibernation" and become a real man, who is ready to do anything to achieve his goal.
Changelog:
More than 720+ new static renders.
27 new rewards renders.
20 new animations.
10 unique scenes for day 15.
13 new BIOS pics.
1 New character.
As well:
Improved translation of Game Day 15. Thanks to SkylarMM and Luccy!
Improved interface.
Episode 1 got new english translate.
Improved interface
All laptop's apps are working now.
Added analytic tool for better feedback (optional)
Added some new mechanics in the game.
And other little things.
Developer: Dr MAD
Platform: Windows
Language: English, Russian
Version: 0.3 P1
Censored: No
Size: 3000 mb

https://k2s.cc/file/38e0e3f870e04/ProjectATMOSPHERE0.3P1.part1.rar

https://k2s.cc/file/b01491e0af8a0/ProjectATMOSPHERE0.3P1.part2.rar

https://k2s.cc/file/c5baa24fe88ba/ProjectATMOSPHERE0.3P1.part3.rar
OR

https://fboom.me/file/38e0e3f870e04/ProjectATMOSPHERE0.3P1.part1.rar

https://fboom.me/file/b01491e0af8a0/ProjectATMOSPHERE0.3P1.part2.rar

https://fboom.me/file/c5baa24fe88ba/ProjectATMOSPHERE0.3P1.part3.rar