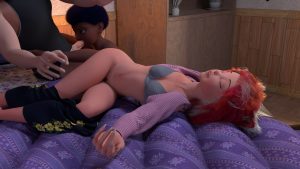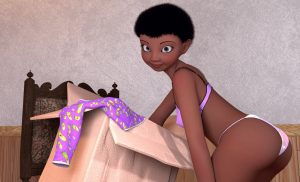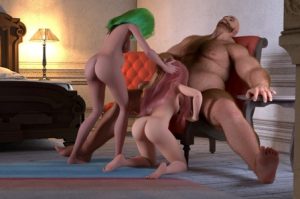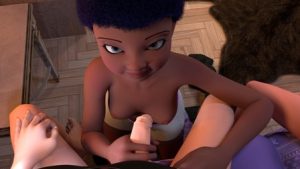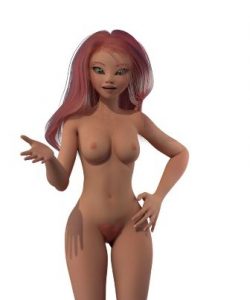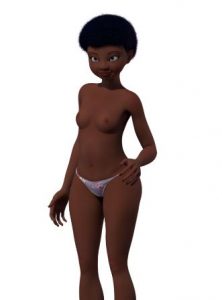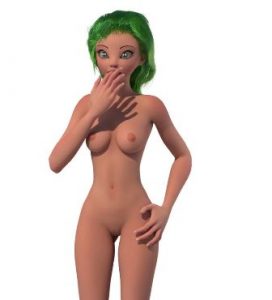 After a long night correcting the codebase for a new Web 3.0 Meme Sock Generator, you left work before the morning traffic hit. As the sun peaked over the skyline, you meandered your way through the streets, looking at the morning scenery: trees, mailboxes, lesbians making out at the park. That last one held your fancy for a while, and then…. things turned strange.
The Goddess seems like a bitch, straight up. Like, why she gotta be that way? Anyway, long story short, now you're an infant on a never-ending quest. As you grow, you'll encounter good people, bad people, strange people, cat people, elf people, god-type people… and then you'll die. And then you'll start again. But this time it'll be different. You've learned some things, after all. That damn chicken can't boss you around forever.?
Changelog:
V0.2.9.3
Additions
– Exploration mode has been added to the game (this includes 3 titles, various items, and one scene).
– Cooking has been added to the game (recipes, items, titles).
– 40 additional story and sneak scenes for Marla/Lani have been added.
– Lani/Marla affection scenes have been added (continuation of previous Lani camping content, accessible from new 'lani/marla' icon on map).
– Three animations(!) for Lani's new affection scenes.
– 7 additional prayers are available for each God (bringing total to 10 per statue).
– 'Devout' title is now available (unlocked by praying).
– 'Merchant' title is now available (unlocked by spending money).
– Tent can now be upgraded to level 2 (visual/performance changes, but no new scenes at this time). – Less intense Lani massage scenes have been added.
– Additional conversations have been added with parents regarding titles (morning of day 5).
– Soul Box levels 5 and 6 have been added.
– Death conversations with the Goddess of Time have been expanded (no new visuals in this update).
[collapse]
Developer: Sprinting Cucumber
Platform: Windows
Censored: No
Version: 0.2.9.3
Language: English
Size: 1000 mb
Download game:

https://k2s.cc/file/8023b7494931a/Rewind_v0.2.9.3.zip