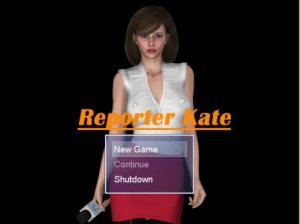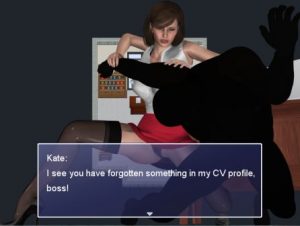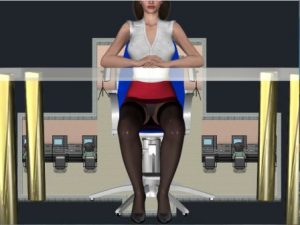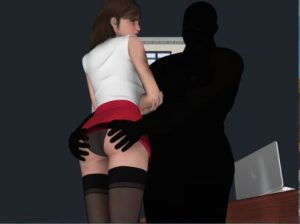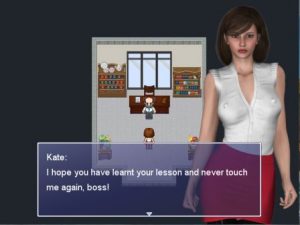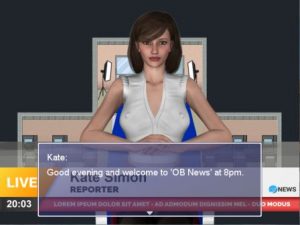 This is the introduction story of my another game 'Reporter Kate'. You will found out what is the story about in it and it includes the first two events of the game.?
1. One more ending is added to the game but it is only an one picture non H event which should be considered as the best ending in game. You can get this ending by defeating 9 groups of drug abusers. Kate shouldn't have enough health to do so in the first run so it is an ending for the third or fourth run.
2. A minor change to Kate's punch skill as she will hold her microphone now.
3. Kate's skills will now cost SP.
4. Both toilet scenes will reduce Kate's Ethics by 5 now.
5. Some scenes and ending are affected by whether the toilet scenes were triggered previously but will no longer be affected now.
6. Some bug fixes.
Developer: Combin Ation
Platform: Windows
Language: English
Reporter Kate Version: 1.01
Censored: No
Size: 150 mb
Download game: