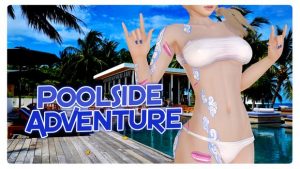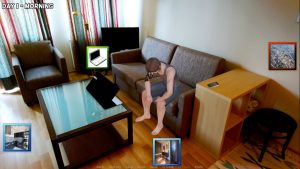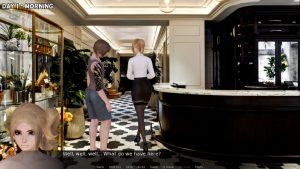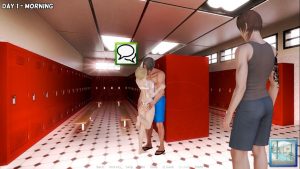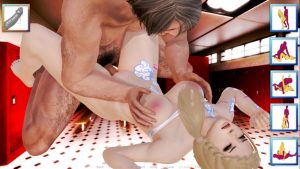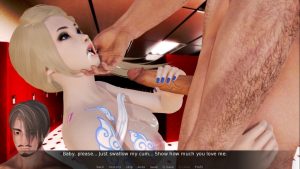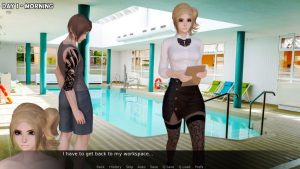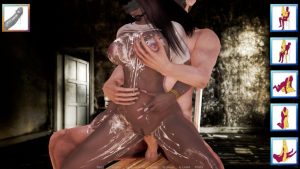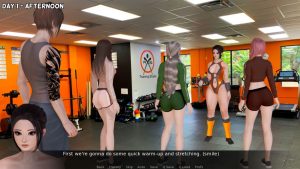 Poolside Adventure is massive dating/adventure game with open world and variety of choices.
Four girls to seduce, each of them with her own specific personality.
Play as Chris, guy who decided to start all over in a new, small town and try to forget about your past.
You can be a good boy or you can be a tough guy, but remember, all of your actions will have different consequences.
> 100 new images. (576 in total)
> 5 new animations. (35 in total)
> Added 1 new big scene – Threesome (2M+1F) in the city park.
> Added 1 new big location – Park. (includes 3 smaller locations)
> Added 2 secondary female character. (bodybuilder, biker girl)
> Added 1 main female character. (Lucy – Laura's niece)
> Added 1 secondary male character. (stranger in the park)
> Added some story progression.
> Finished all Day 1 events
> Added some Day 2 events
> Updated "Thank you…" screen.
Developer: Funkiee
Platform: Windows
Language: English
Version: 0.7
Censored: No
Size: 1200 mb
Download game: