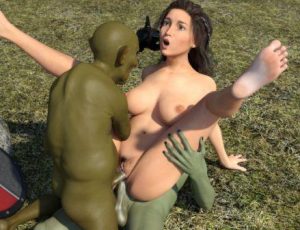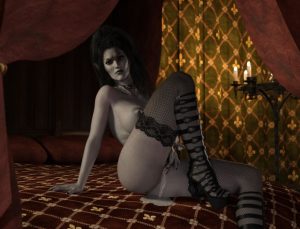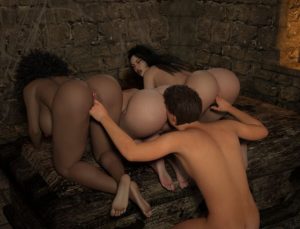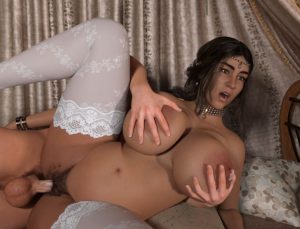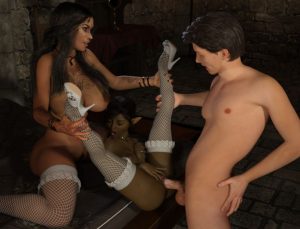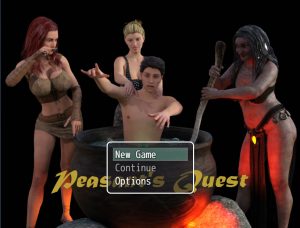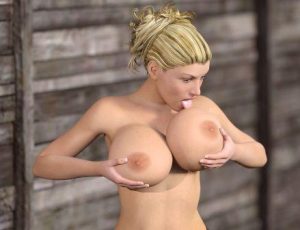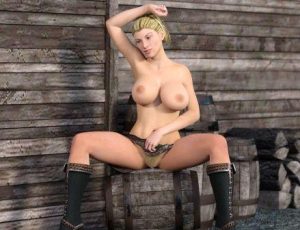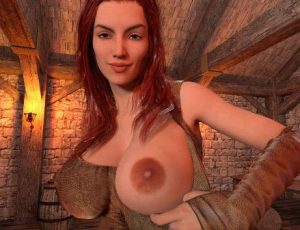 Peasant's Quest is set in a medieval fantasy world, where you play a young farm boy out to seek adventure, and perhaps meet a few hot damsels in distress along the way.
New features/changes:
– Added pregnant version of Caleah's date scenes
– Added pregnant versions/combinations of the "Ring a Bell" scene
– Added non-pregnant versions of Alice's punishment scenes.
– One new scene for Ziva (both pregnant and non-pregnant versions)
– One new scene for Caleah (both pregnant and non-pregnant versions)
– Increased Alice's child cap from 6 to 10
– Ziva and Caleah can now give birth (capped at 10 children)
– 2 new quests for the temple. They are triggered one day after Ziva discovers she is pregnant.
– 2 new/refurbished map sections.
– Added quest notifications for all quests (old and new)
– Added more old (forgotten) quests to the quest journal
– Added spirit potion point for Mia pregnant in bed scene.
– Added doorway in Vampire Castle Gatehouse to make access to Zsofia easier/better.
– Fixed breastclipping on familiar animation with large breasts.
– Fixed Caleah restarting swamp quest bug (people stuck in the bug should now also be able to leave).
– Other minor bugfixes and improvements.
Developer: Tinkerer
Platform: Windows
Language: English
Peasant's Quest Version: 2.51
Censored: No
Size: 2000 mb
Download game:

https://k2s.cc/file/66a4a79402af5/PeasantsQuest2.51.rar