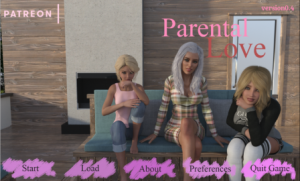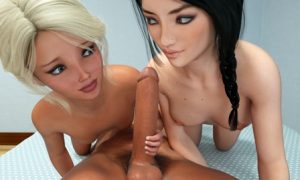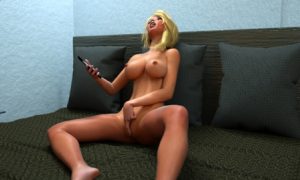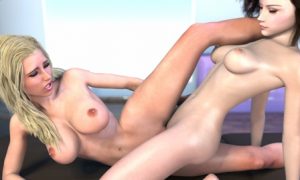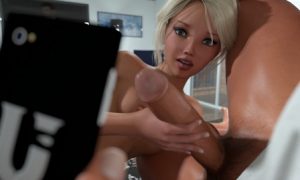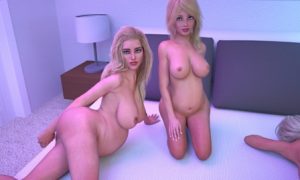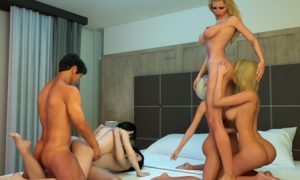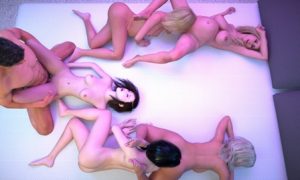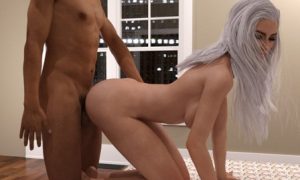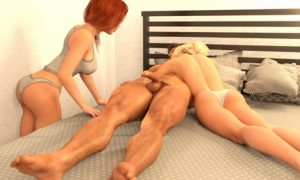 In Parental love, you take on the role of a father a falling out with his wife Emily. A while after your second daughter Ada, was born, Emily thought it best you two get a divorce. You two went through a breakup and the court ruled her sole custody of your children.
It's been fifteen years. You decided to start dating Iris once again. The relationship was online for many months because you live in different states, but now you've decided to visit Iris in Ohio. The game begins when you first meet her in a bar.
Changelog:
v1.1
CHANGELOG:
– Added 6 new scenes (see instructions below for how to access new scenes)
– Fixed bug with gallery crashing
– Better scene skippingThanks Grubb
– Added two new translations
– French by Maxo
– Polish by Bev_
Instructions how to get new scenes:
Alley scene: Happens on the harem route a few days after the tournament, after "the peeing scene" and after the scene where you have sex with Jenna in front of Emily for the first time. Same scene where you confront Eric.
Sofi scene, massause extra, milk drinking: These three scenes happen in quick succession from one another during the epilogue of the harem route BUT KNOW THIS: You need to have Sofi ending + During the massaging scene with the trans girl "24th of May", you have to give her your number through a newly added dialogue choice.
Jenna scene: This is a new flashback which happens after the Sienna flashback.
F Night scene: This happens "20th of June". Last scene of the day during which Elly and *** wake you up with breakfast in bed.
[collapse]
Developer: Luxee
Platform: Windows
Censored: No
Version: 1.1
Language: English, Portuguese
File size: 1870 mb
Download game:

https://k2s.cc/file/95642a42e1442/ParentalLove-version1.1-pc.zip

Download incest patch:

https://k2s.cc/file/ca53ec5cd71c5/Parental_Love_v1.1_-_patch.rar