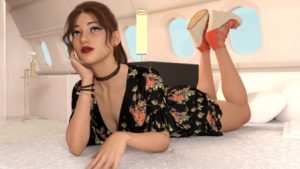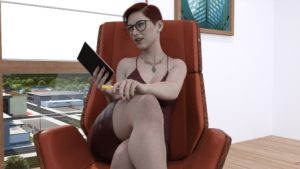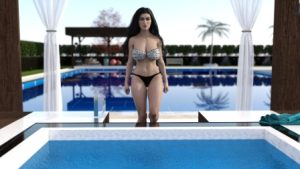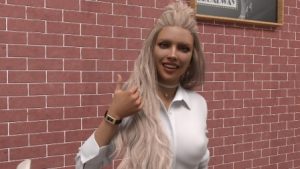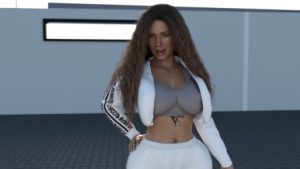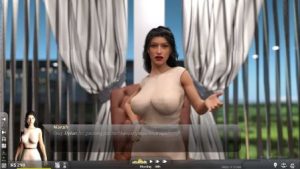 Our Home is an adult visual novel set in a small town called Pinepool, the main source of income and work for the small town is tourism and two large transport companies.
Our Home tells the story of a young man who has lived his whole life in the orphanage, as far as he knows, his mother died in childbirth, and his father left before he was even born, and when he reaches adulthood he leaves the orphanage and has some challenges until he can find the answers to all the questions surrounding his story.
Your story is surrounded by mystery, adventure, humor and many beautiful women, it's up to you to make the right decisions in search of discovering your true story, avoid or get into trouble and manage to find your childhood love or simply fall in love again. Embark on this adventure and have fun
Changelog:
V. 2.2.3
– When you load a save the game will automatically load all the information of the characters you had any relationship with. Your choices will be considered.
– If you start from scratch, the information of the characters you've had contact with will be filled in as you talk to the characters.
– Back button on ALL screens in the game, the original function has not changed, you can still click outside the change area to close a screen.
– Change in the dialog fields, now you can choose between the default dialog box or a custom box with 4 colors, you can change the opacity of the box. Also, you can choose to hide the side image of the character.
– All the game tips are now more obvious, being clear where you have to go and when.
– We analyzed all the translation proofreading reports, all the reports until 13/01/2023 were analyzed and included in the game.
Many thanks to players in other languages for submitting translation corrections. We are reviewing everything weekly.
[collapse]
Developer: OldHiccup
Platform: Windows, Linux
Censored: No
Version: 2.2.3
Language: English, Portuguese (Automatic Translations: Espanol, Italian, Turkish, German, Ukrainian, Chinese, Russian)
Size: 1900 mb
Download game:

https://k2s.cc/file/05348acd23ac2/Ourhome-2.2.3-pc.zip