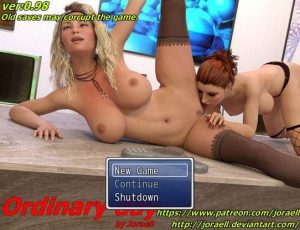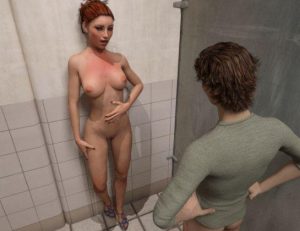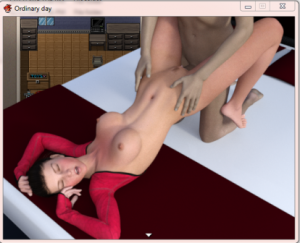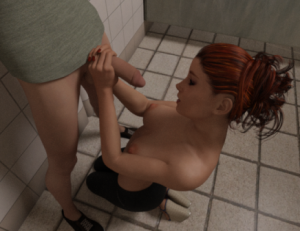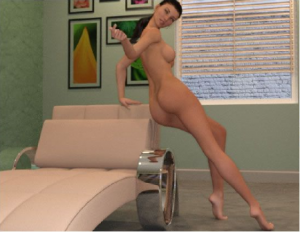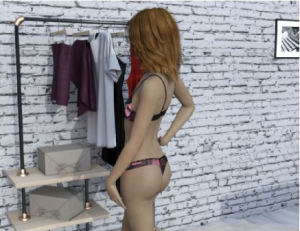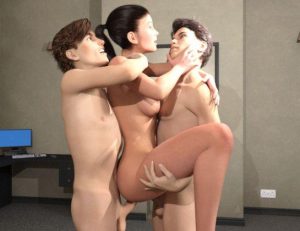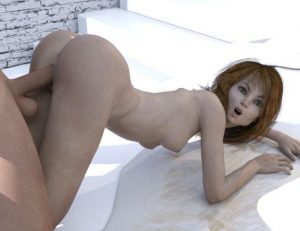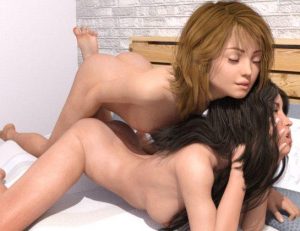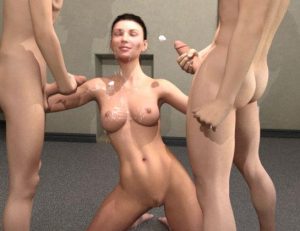 Nick is finally at college, where his adventure will continue. Who knows how many good looking girls will be there… But will he be able to get them? That all depends on you: the player.?
there is new version with 2 bug fixes.
1/ Bug with cleaning stuff in main characters room.
2/ Bug when Main character stuck in ventilation.
What is new ?
Old characters from OD1 will come back. And it is nice to see them in new graphics and animations that is, as i hope, much better than in Ordinary day 1. Hope you will enjoyed it.
Game in this version contains:
3439 images (1016 New)
Long sex scenes with more animations.
12 female characters
Full replays in replay room.
Archievement system
Censorship: None
Platform: Windows
Language: English
Size 1480 MB
Download game: