Nothing stops me [DDfunlol]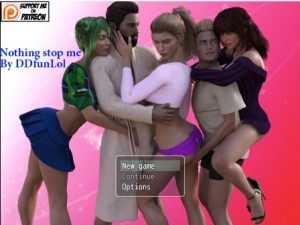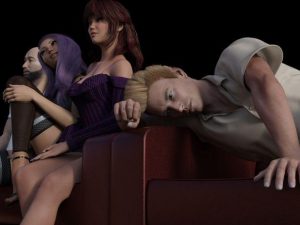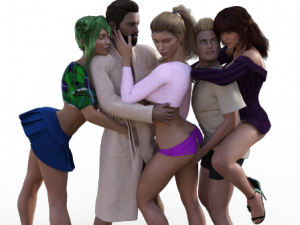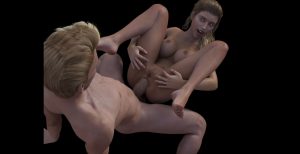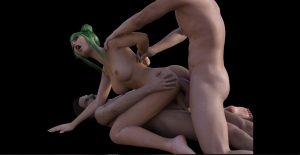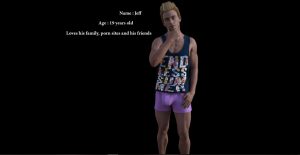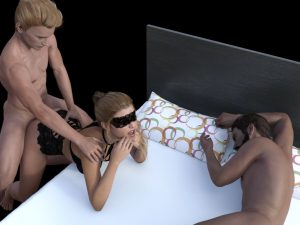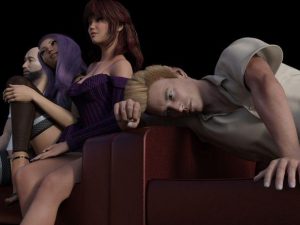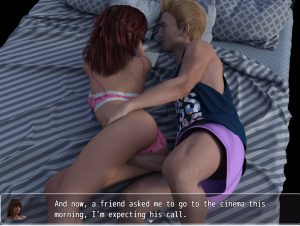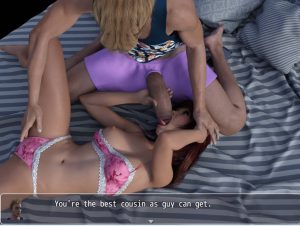 Jeff and his two cousins Megan and Karen live with their aunt and uncle. It's the beginning of the holidays and his PC is down. It's shit when you like geek. It takes money to fix it. Money doesn't come from the sky, you have to get it. Don't have any remorse, no pity, only the money counts.?
About the game:
This is version 2.8 of NCSM.
Lots of unforeseen events and work in recent weeks.
I couldn't finish the latest version of "NCSM" in time. V3*
So you understand that there will be yet another version
There are many things I didn't have time to change in this version before making it available.
I wanted to put a replay room, which took me the longest.
Like you, I have to play to do tests, so hundreds of games.
Unfortunately the replay room is not yet available, there are still too many problems to solve!
What's new in this version.
4 new quests and 1 game!
-Sperm donation.
-The little plague.
-share with your neighbors.
-a good pimp.
-the game: don't fuck my mom!
Developer: DDfunlol
Platform: Windows
Language: English
Version: 2.8
Censored: No
Size: 3700 mb

https://k2s.cc/file/3245a54e51119/NothingstopmeV8.part1.rar

https://k2s.cc/file/301f61aa32e73/NothingstopmeV8.part3.rar

https://k2s.cc/file/301f61aa32e73/NothingstopmeV8.part3.rar

https://k2s.cc/file/00b3bfdd4860e/NothingstopmeV8.part4.rar
OR

https://fboom.me/file/3245a54e51119/NothingstopmeV8.part1.rar

https://fboom.me/file/301f61aa32e73/NothingstopmeV8.part3.rar

https://fboom.me/file/301f61aa32e73/NothingstopmeV8.part3.rar

https://fboom.me/file/00b3bfdd4860e/NothingstopmeV8.part4.rar