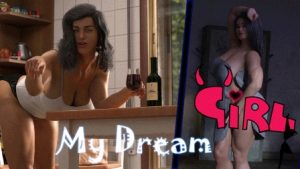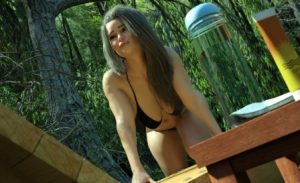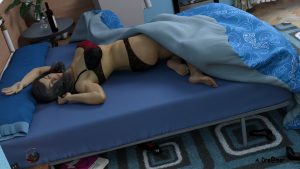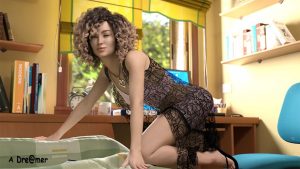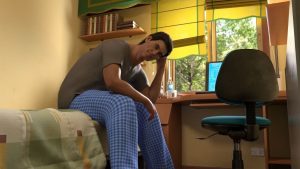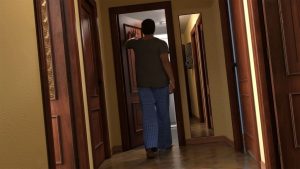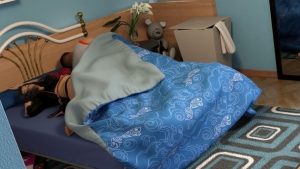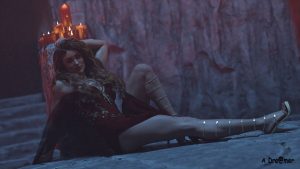 Max's childhood was rough. He was Adopted by his neighbor " Burgandi ", after he lost his parents at a very early age. he Witnessed their death, got traumatized, and changed. He grew up to be a sum-what decent person but still behaved as an innocent kid with grownup body & desires ). Now he is a history professor at a university and while on a picnic to a remote abandoned castle he decides to propose to the woman of his dreams, But a beautiful woman greets him in the castle to his surprise and changes his life forever. Will he be willing to accept what else awaits him in the future is for you to decide.
– Overall story progression.
– Main Story progression with multiple branches (choices).
– Some of the old code reworked on.
– Addend more BG music and Effect, so more soundtrack to listen to.
– Few Previous Images Reworked.
Developer: A Dre@mer Studio
Platform: Windows
Language: English
My Dream Girl Version: 0.16
Censored: No
Size: 1470 mb
Download game: