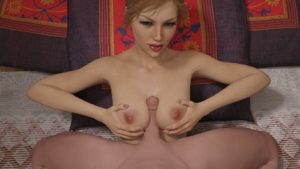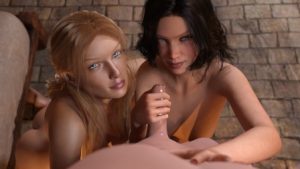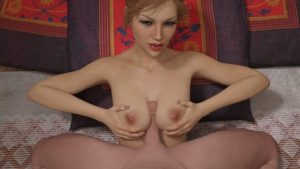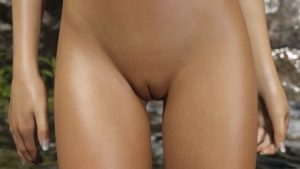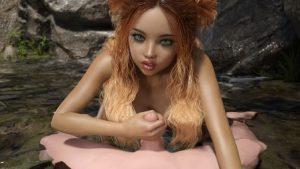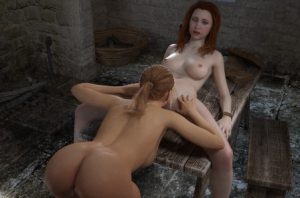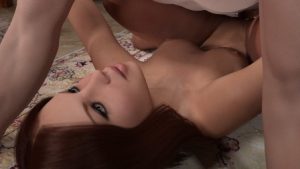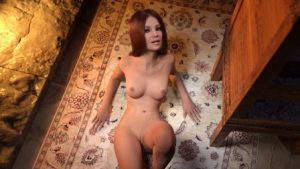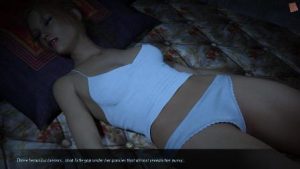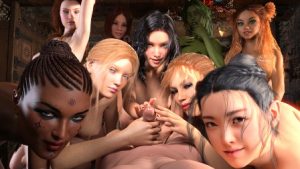 The King is dead. His daughter, Princess Selena, is set to take the crown. But something is wrong. Murder, backstabbing, and visions of extinction threaten to bring ruin to all that is good. And at the heart of it all is a tale of personal tragedy and lost love.
You are a Truthsayer. Yours is the ability to tell if someone is lying. With your mentor dead, it is up to you to protect the Princess when she arrives in your hometown for her coronation. But a secretive old crone and her foul-mouthed pixie assistant have different plans for you.
With a newly learned ability to uncover secrets and use them to your own advantage, you are tasked with getting close to Princess Selena to save her from her darkness. But to achieve that, you must practice by getting close to the women in town. Real close.
Changelog:
Changelog 0.39.1:
Fixed a crash bug when entering the Fairy Queen's sex training menu at its last stage if you have less than 5 Perversity.
A few minor tweaks elsewhere.
Changelog 0.39.0:
Added three new sex scenes for the Fairy Queen.
Added new requirements that must be fulfilled for the Fairy Queen to accept your final proposal to her in the endgame. Old saves beyond the point of no return in the FQ's story automatically fulfill these requirements.
Changed how events resolve if Primrose ends up in prison. If this happens, you can no longer get into a sexual relationship with her. However, Primrose having been in prison will no longer soft-lock you out of getting a good ending in the endgame.
You can now see the location of characters on the town map (but not on the wilderness map).
Fixed an assortment of annoying bugs and issues with the map screens.
Various tweaks and fixes.
[collapse]
Developer: Belle
Platform: Windows
Language: English
Long Live the Princess Version: 0.39.1
Censored: No
Size: 1200 mb
Download game:

https://k2s.cc/file/09733560452e4/LongLiveThePrincess-0.39.1p-pc.zip