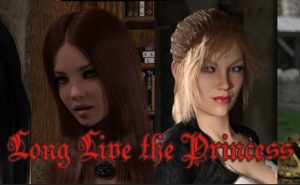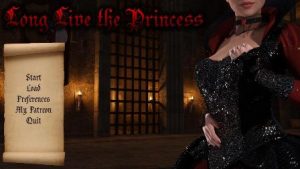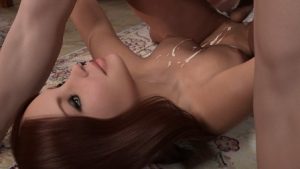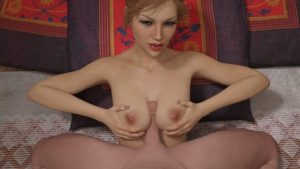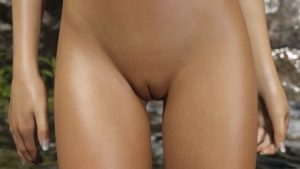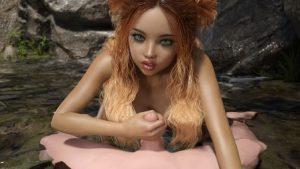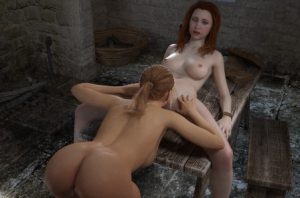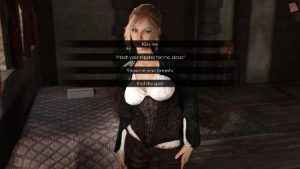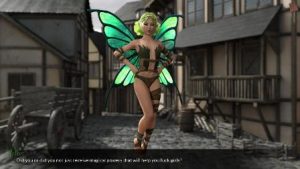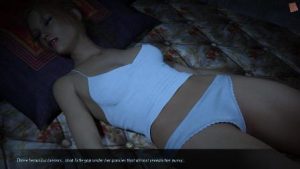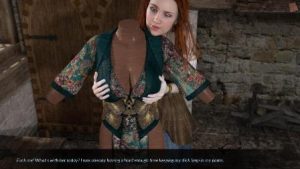 The King is dead. His daughter, Princess Selena, is set to take the crown. But something is wrong. Murder, backstabbing, and visions of extinction threaten to bring ruin to all that is good. And at the heart of it all is a tale of personal tragedy and lost love.
You are a Truthsayer. Yours is the ability to tell if someone is lying. With your mentor dead, it is up to you to protect the Princess when she arrives in your hometown for her coronation. But a secretive old crone and her foul-mouthed pixie assistant have different plans for you.
With a newly learned ability to uncover secrets and use them to your own advantage, you are tasked with getting close to Princess Selena to save her from her darkness. But to achieve that, you must practice by getting close to the women in town. Real close.
– Added three new scenes with Callie featuring two new, mutually exclusive relationship branches to explore.
– Expanded the epilogue with more outcomes for players who pursue Callie's new scenes.
– Callie is now romanceable and is another potential source of charisma.
– Updated dialogues to reflect changes to your relationship with Callie.
– Moved Evelyn's charisma gain. It is no longer necessary to enter a relationship with her to gain charisma.
– Various tweaks and fixes.
Developer: Belle
Platform: Windows
Language: English
Long Live the Princess Version: 0.36.0
Censored: No
Size: 1100 mb
Download game: