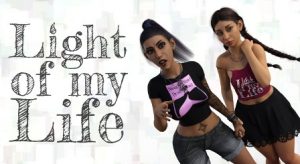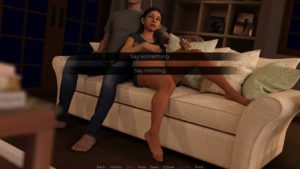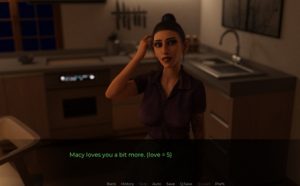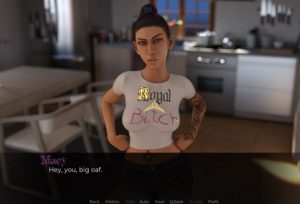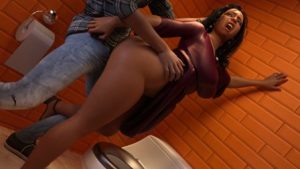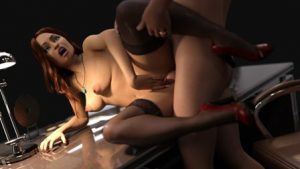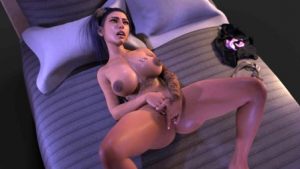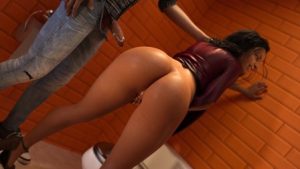 Nearly five years ago, the death of your wife left you in charge of your two young wards. You tried to be the best caregiver you could, but all three of you were scarred and hurt by the sudden loss of the light in your lives. Now your wards have become grown-up adults, and the grief you share has pushed you apart. Will you be able to overcome the barriers of your own making and help your wards rekindle the light in their hearts?
Light of my Life is an adult visual novel about loss and love. Aid and support your wards to help them overcome their hurts and fulfill their dreams, or let the pain you share drive you apart.
Changelog:
Light of my Life Ch 7 v1.0.0
NO NEW STORY CONTENT! If you played chapter 7 already, there's no need to download it this version.
Unless you want achievements, because this has achievements. 55 in all.
Adds a screen to the game to view your achievements.
Fixes issue with certain images not showing up correctly after the upgrade to Python 3.9.
Adds missing outfit detail variants for M and D in chapter 7, day 5.
Adds a new perk for Macy in chapter 6, so both Macy and Denise now have three in all to earn.
Adds code to autosave/export choices at the end of chapter 7. These will be used to import your choices at the start of chapter 8.
Adds several minor bugfixes and typo corrections.
Why 1.0.0? Is this the end? No, don't worry. It's because this is the final update on this installation. Chapter 8 will be its own download, with its own version number.?
[collapse]
Developer: Naughty Road
Platform: Windows
Censored: No
COMPRESSED Version: Chapter 1-7 v1.0.0
Language: English
Size: 1870 mb
Download game:

https://k2s.cc/file/2f0b57d8cfdda/LightofmyLife-1.0.0-pc-compressed.zip