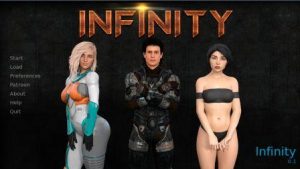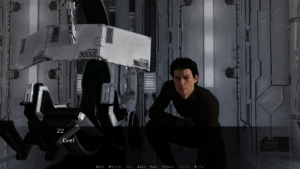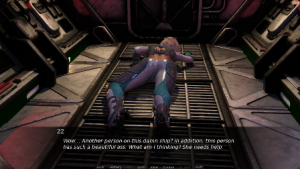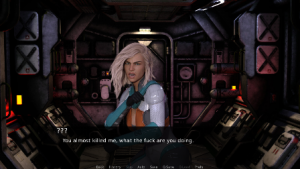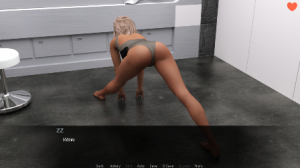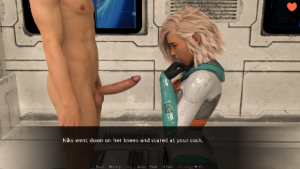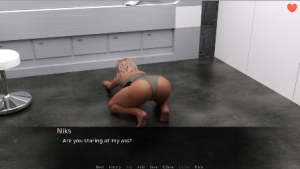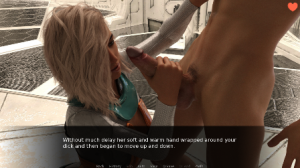 You are one of the best military pilots in the whole Earth Federation. You have been selected for the danger mission. A warp-engine test. You have been given a best ship and a best equipment, but something went wrong. When the test finished, you found yourself in the totally new place. A place full of threats and beautiful women. Adventure awaits!
Fetishes
Most of them will be represented in future updates.
Handjob
Blowjob
Vaginal Sex
Anal Sex
Threesome
Foursome
Double penetration
Futanari
Female domination
Body swap
Alien girl
And many more!
V0.4
100 images, 2 sex scenes, some strip dance scenes, futa/female scene (avoidable) + bonus sex scene for $20+ patrons.
Censorship: None
Platform: Windows
Language: English
Size 274 MB
Download game: