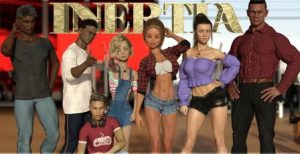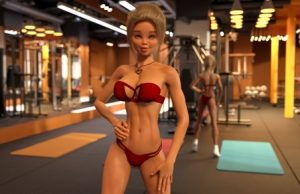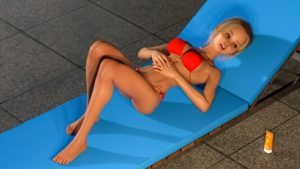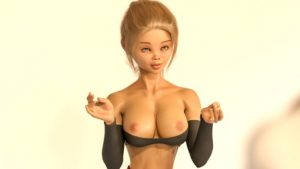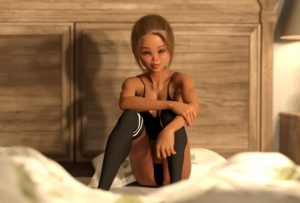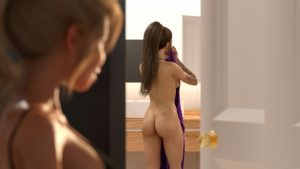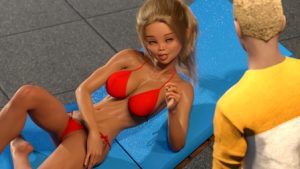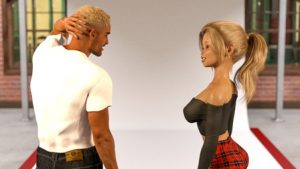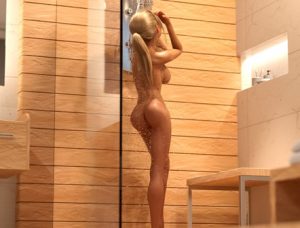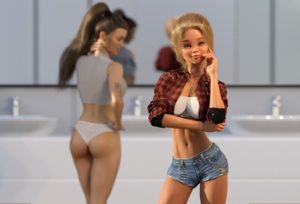 You play as Inertia, she lives with her dad Ryan, who is X military and owns a credible gym.
Jennifer, who is Ryan's girlfriend who works alongside him teaching yoga classes.
Tenika, your quirky love able, and innocent sister who you've been through a lot with.
She is your best friend and very similar to you in many ways.
Dylan, your "brother" who was adopted by Ryan at a young age.
He is annoying, rude and doesn't care much about others for various reasons.
You will meet the neighbors, Marcus, who is Inertia's childhood best friend and Jon who is Marcus' roommate.
Throughout the series,
you will learn the true reason why your Mum left you with Ryan without a proper explanation.
Each day you will discover more about yourself and realize your purpose,
desires, and fantasies through multiple experiences. YOU will have multiple interactions with different characters and outcomes are based on how you want to play.?
Changelog:
– Reworked Tenika and Inertia (similar appearance).
– 600+ renders (noise reduction and quality improvement).
– First attempt at animations.
– Introduction to 3 new main characters.
– Multiple events with choices.
– Added to the storyline and intro scenes.
– Revamped GUI for ease of use.
– (Corruption, faithful, lesbian points will be added next update).
Developer: Dob3D
Developer: Dob3D
Platform: Windows
Language: English
Version: 0.20
Censored: No
Size: 765 mb
Download game: