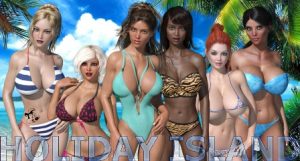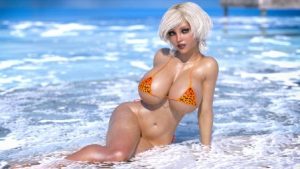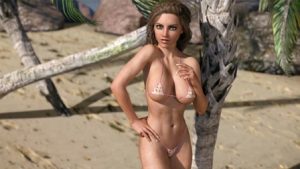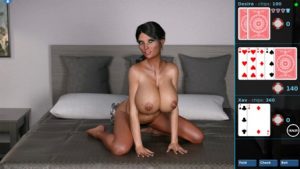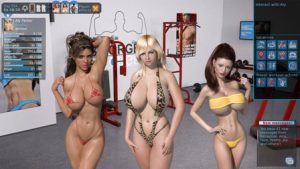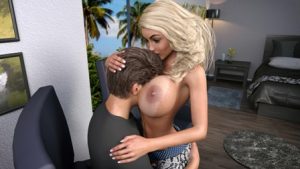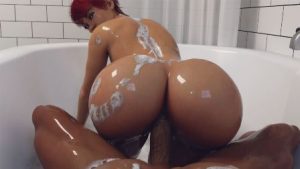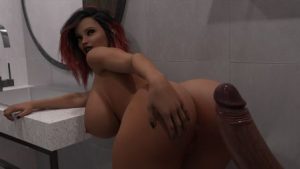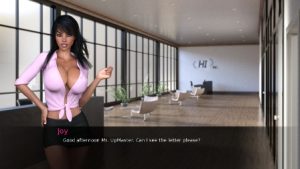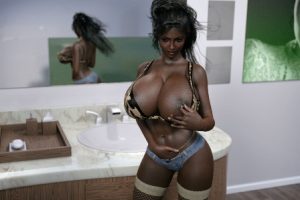 You (the player) have just won a lottery for a holiday on a tiny, remote Pacific island… but not just any island! It is packed from the beach to the bedroom with a buffet of the world's most beautiful girls! (The game's intro section covers all of this in loving detail!) Besides the parade of enormous boobs, perfect butts and various types of… let's say, "unclothed intimacy", there is also a growing mystery your character will uncover and find himself right at the center of!?
113 additional renders, videos or sound files
The update works on version 0.3.0.0 for PC, Mac and Linux.
You need to download one of the main game files for version 0.3.0.0 (PC, Mac, Linux)
Save games from 0.0.8 alpha and later versions should still be working. Older saves are no longer supported. Some saves might still not load. Sorry for that, but there is nothing I can do about it.
To apply the update, please extract all files from the zip archive to the folder where you installed the full game. Overwrite all files when asked.
Developer: Darkhound1
Platform: Windows
Language: English
Holiday Island Version: 0.3.0.1 Beta
Censored: No
Size: 1860 mb
Download game:


Android version: