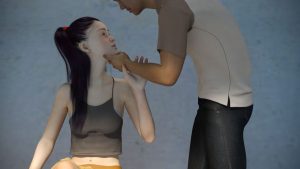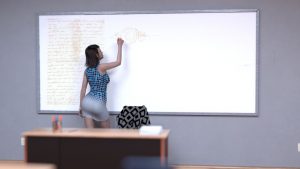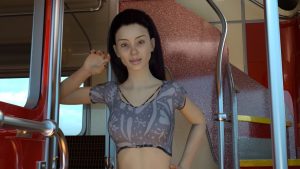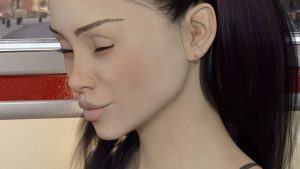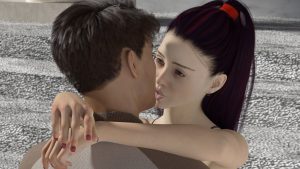 Happenstance – Mid-City, the epitome of affluence, decadence and technological prowess. A city that is considered a global superpower.
YOU live in this glorious city. You know that beyond all the glitz and glam lies the sinister and the suffocating.
Like a blessing to your arduous life, you discovered a strange power.
Will this power be your weapon to finally strike down the filth of this city?
Or will it be the shackles that will drag you further to self-destruction?
Whooo boy. Just got back my internet after a fiber cut or fiber break or whatever the ISP said was the cause. Geez! If we got a dollar for every excuse ISP give everytime they are incompetent, we would prolly would be rich by now.
On to the update, I had to remake a few things after the fact. I wanted to add more scenes for Alex which was contrary to what was initially written. As well as setting up things for day 7. This ended up with the update unintentionally cliffhangerish.
Developer: undertowgames
Platform: Windows
Language: English
Version: 1.40
Censored: No
Size: 1650 mb

https://k2s.cc/file/1be9b059ae70e/Happenstance_Update_1.40-pc-Rus_Eng.part1.rar

https://k2s.cc/file/0425ee83b3ad0/Happenstance_Update_1.40-pc-Rus_Eng.part2.rar
OR

https://fboom.me/file/1be9b059ae70e/Happenstance_Update_1.40-pc-Rus_Eng.part1.rar

https://fboom.me/file/0425ee83b3ad0/Happenstance_Update_1.40-pc-Rus_Eng.part2.rar