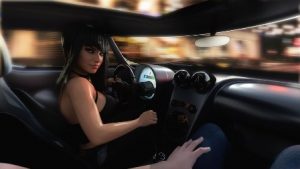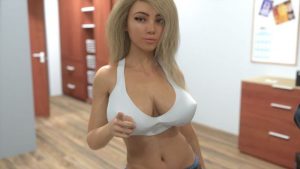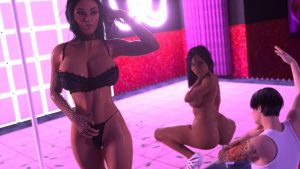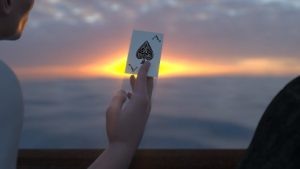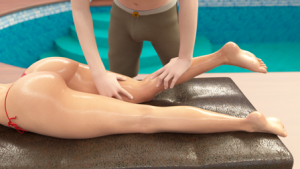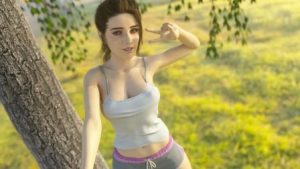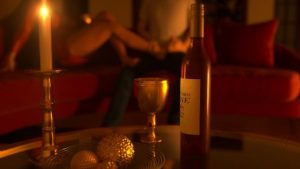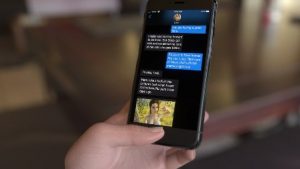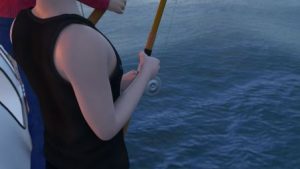 A modern day take on 17th century monarchism. You belong in a family tree comprised of kings and rulers and must uphold a legacy that has been built and sustained up to the present day. Carry your father's torch after his demise and become the CEO of Nexus Industries, the biggest company in the city of Emerald Bay. Make decisons involving your company's affairs as well as those involving personal matters. These decisions will determine your destiny along as the one of the people around you, the company and even the entire city. Will you be a worthy successor or the one who finally breaks the line?
IMPORTANT: YOU MUST START A NEW GAME.
1. Removed chapter "King of the Hill". Merged some of it's scenes with chapter 1 and moved h-scenes to "Bonus Scenes".
2. Added more scenes and choices to chapter 1.
3. Added Corruption, Honor and Relationship stats.
4. Added gallery images.
Developer: Zanzibar
Platform: Windows/Linux
Language: English
Version: 0.2.5 Beta
Censored: No
Size: 1310 mb
Download game: