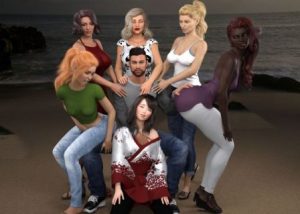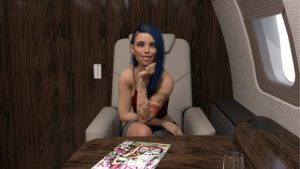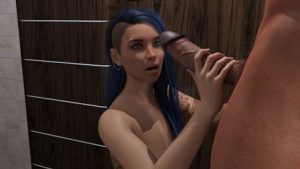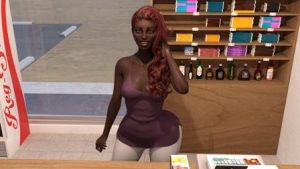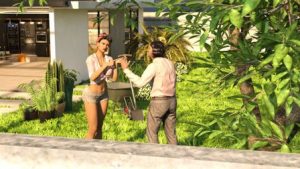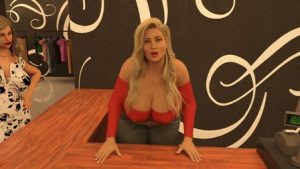 MC comes home from college and has lots* of sex. Your standard cookie-cutter game with all the staples you've come to expect like shower peeping, sleep groping and the classic walking in on MC's morning wood scene.
-Days 2 to 5
New content is about 3x longer than the demo, not as long as I would have like but considering the demo took me longer to make, I'd say I'm making decent progress
-Added quick menu to PC/Mac versions
It was actually always there but the custom font made it appear off-screen.
-Switched images from PNG to WEBP
Not much of a choice, update would have been over 3GB which is just false advertisement because it's really not that long.
-Denoised all renders
They should look less grainy now.
-Fixed some demo renders and typos
Just the really bad ones. I'll be re-rendering the demo and likely the first few updates eventually so I don't want to waste time redoing them now.
Developer: MoonBox
Grandma's House Version: 0.01 Beta
Platform: Windows
Censored: No
Language: English
File size: 1350 mb
Download game:

https://k2s.cc/file/0cf48ba99c3f9/GrandmasHouse-V0.01-Beta-pc.zip